Artificial Grass for Apartment Buildings in Seattle
Apartment community owners in Seattle, Washington are quickly recognizing the advantages of artificial grass. Given the state's rainy weather it can be difficult to maintain traditional grass at apartment buildings, as such artificial grass has emerged as a viable option since it delivers year-round beauty while saving property owners time, money and a muddy mess. Here's why more Seattle apartment complexes should invest in artificial grass:
Unrivaled Beauty and Majesty
A well-kept landscape is an excellent way to make a memorable first impression when it comes to potential tenants. Artificial grass can accomplish this with stunning effectiveness. The lawn will always appear lush and well-kept. Whereas other buildings may have weeds, overgrown grass or wet and muddy holes, your apartment complex will always have a high level of curb appeal.
Furthermore, tenants that use the common areas will benefit from a cleaner and less stressful environment. Residents and tourists may relax and enjoy the outdoors without worrying about dirt, mud, or stains. The turf's superb drainage system will also ensure that the grass is dry and ready to enjoy within an hour or two of an intense rainstorm, and the lack of dirt means that there will be no mud even during the most powerful storms. With SYNLawn's signature turf, you can transform your Seattle apartment complex into a vibrant haven.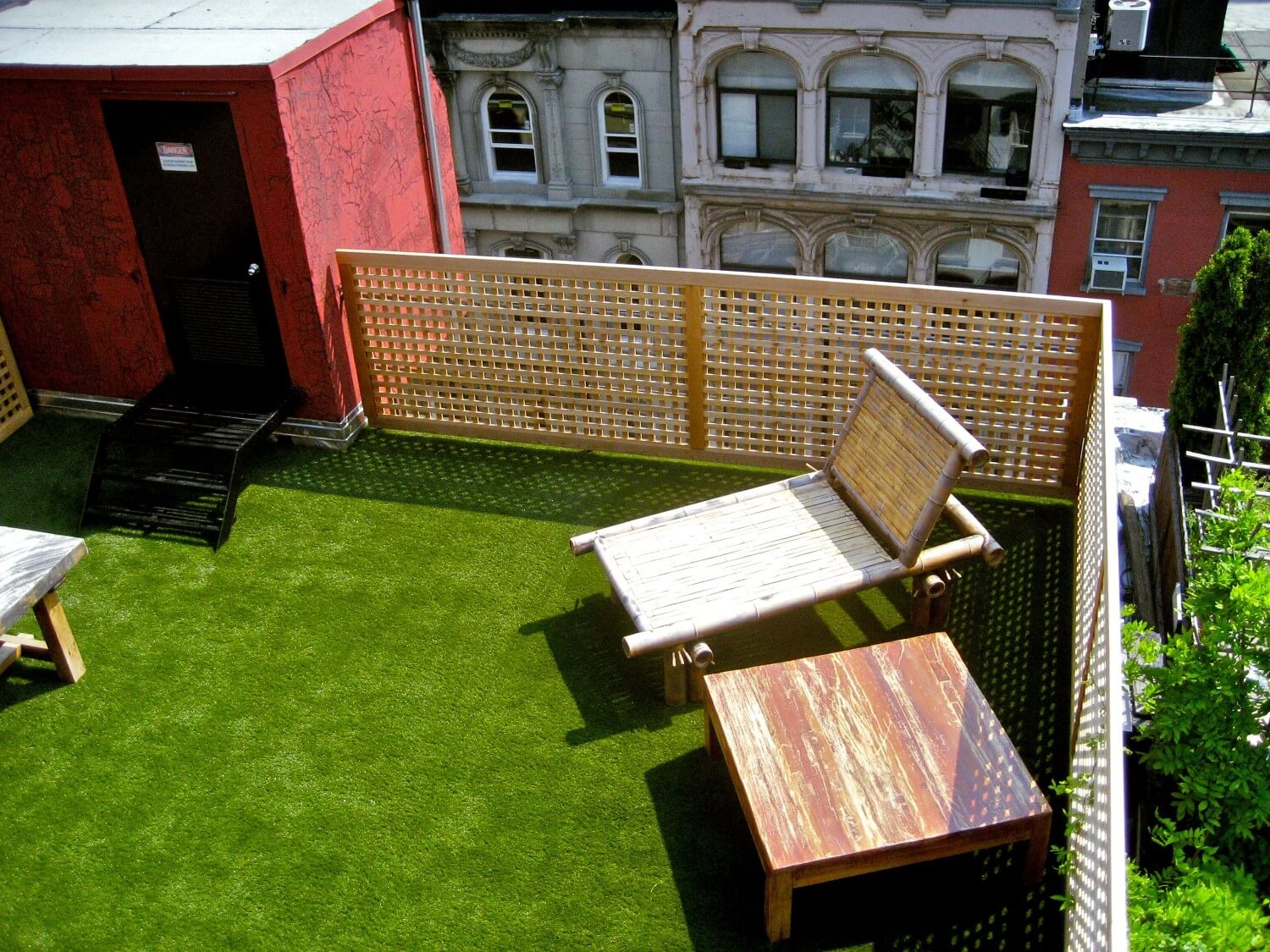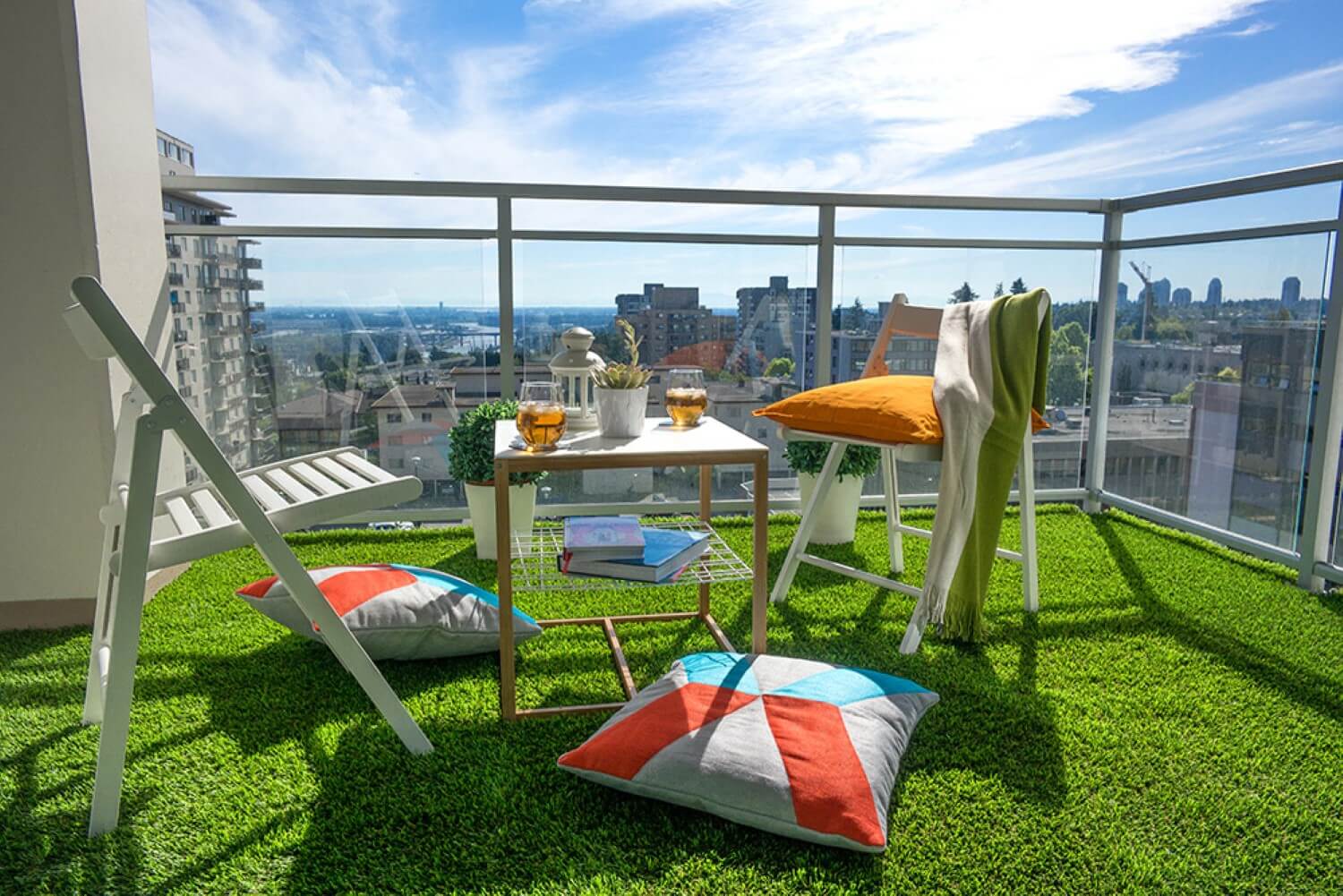 Save Time & Money with Minimal Maintenance
Synthetic grass does not require the same level of maintenance as natural grass because it is constructed from a blend of nylon, polyethylene, and plant-based ingredients. With synthetic turf, you can eliminate mowing, edging, pruning, re-sodding, and watering the lawn. Even better, you can terminate your recurring landscaping contracts, which can cost a fortune in Seattle. Consequently, this can even lead to a better tenant-landlord relationship because the maintenance crew can spend more time addressing renters' most pressing issues.
Artificial turf does not need to be irrigated. This eliminates the need for an expensive irrigation system and the need for daily water use (which is scarce in Seattle). Because outdoor consumption accounts for more than a third of all water expenses, this will drastically reduce your apartment complex's monthly water bill. Spills, pet waste, and other accidents are easily cleaned up with a simple water hose.
Great for Apartment Playgrounds
Renters with children often consider the playground on the property's grounds before deciding on which apartment complex to live in. The majority of apartment complexes design their playground surfaces with rubber, mulch, or natural grass. These surfaces have done a fine job thus far, but their performance is limited due to various safety and weather concerns.
SYNLawn Seattle's advanced manufacturing processes combine nylon, polypropylene, and other plant-based elements to create a multi-layered surface that gives a pleasant cushion while safeguarding kids from serious injury while playing.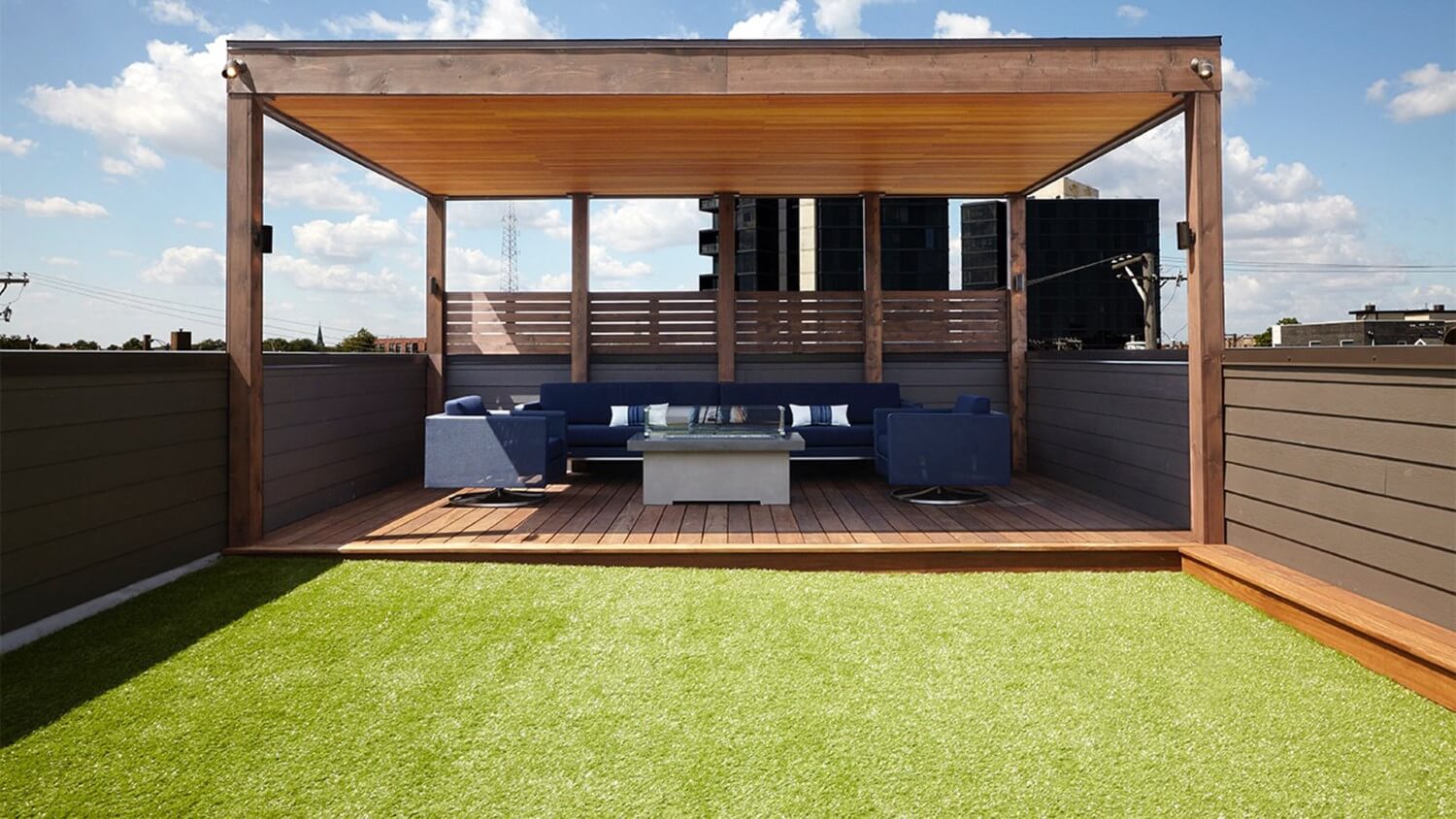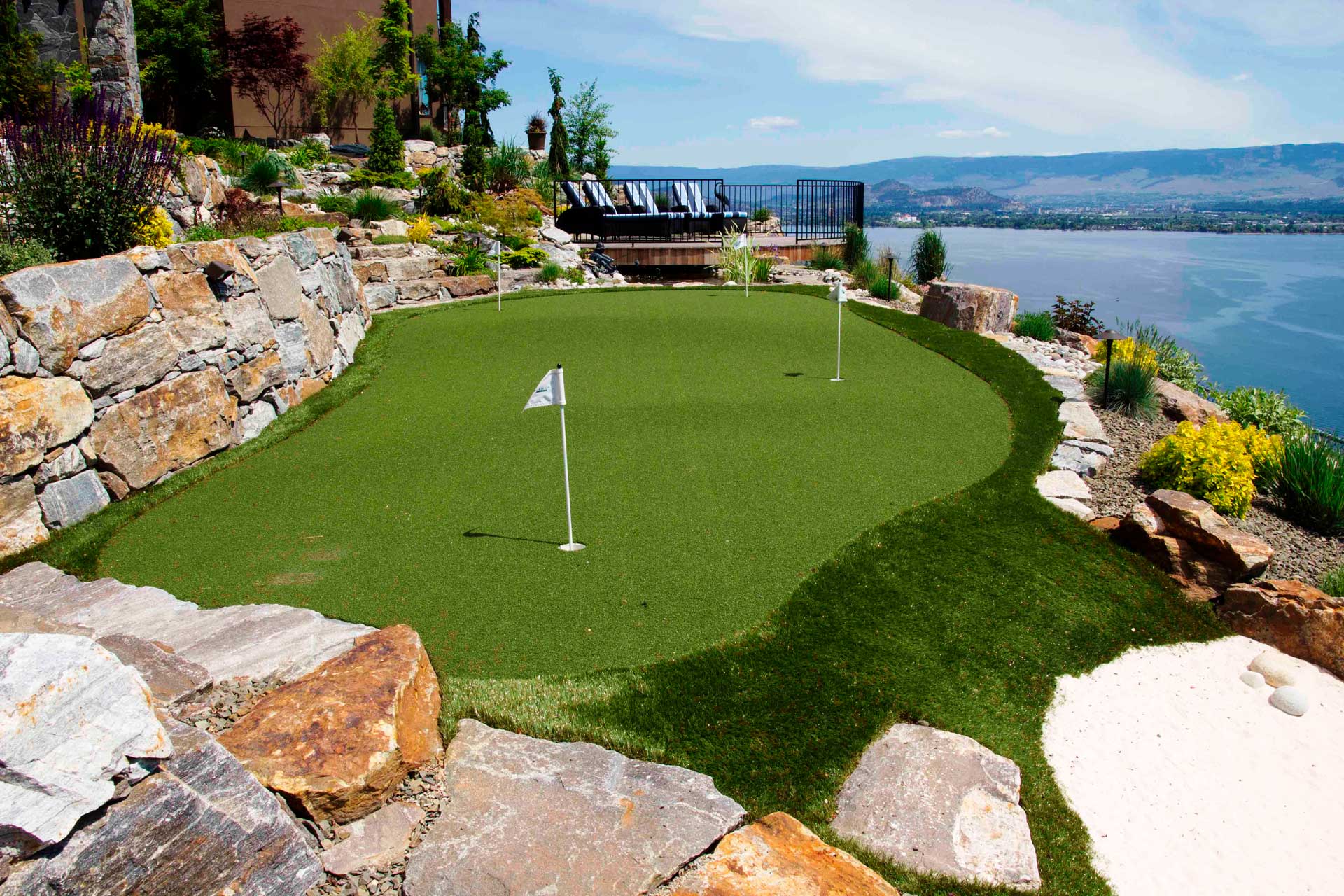 The installation of artificial putting greens in residential complexes has numerous advantages. First and foremost, synthetic turf drastically improves the overall looks of a property, imbuing it with an unparalleled air of elegance and sophistication. Secondly, artificial grass provides residents with the ability to play and train at their convenience, much like having a mini-golf course placed in their backyard.
Finally, to preserve its sumptuous appearance, artificial turf does not require regular maintenance to be maintained. It maintains its pristine PGA-style appearance regardless of the season or the amount of use it receives. Building apartment complexes can also help to reduce maintenance expenses significantly while also creating an ideal atmosphere for enthusiastic golfers to enjoy their favorite sport in comfort.