Seattle Indoor Putting Greens
Considering an indoor putting green in Seattle? The pros at SYNLawn Seattle can install an indoor putting green at your home or office. Many residents in Seattle love golf, and indoor putting greens from SYNLawn are more popular than ever. Golf enthusiasts don't just want to golf periodically - they love the game and want to spend every waking moment golfing or planning their next game.
People living in Seattle know it's very difficult to plan an outdoor activity due to the consistent year-round rainfall. Thankfully, indoor putting greens from SYNLawn Seattle have the look and feel of natural grass, and you can put one anywhere you have space indoors. Customers enjoy golfing in their offices, basement, or even garage. These are all great alternative locations to practice your golf game on a rainy day.
At SYNLawn Seattle, we have a large selection of artificial turf to choose from. We diligently work with you to install putting greens that fit your playability and space. If you love golf as much as us, then the few hours you get in on the weekends aren't enough to diminish the golf itch. Indoor putting greens let you scratch that itch whenever you want, even if it's raining outside.
SYNLawn Seattle has the artificial turf products and experience you need at competitive prices. Our turf is made in the United States and is guaranteed to be of the highest quality. In addition, we have a reputation for personalized customer service.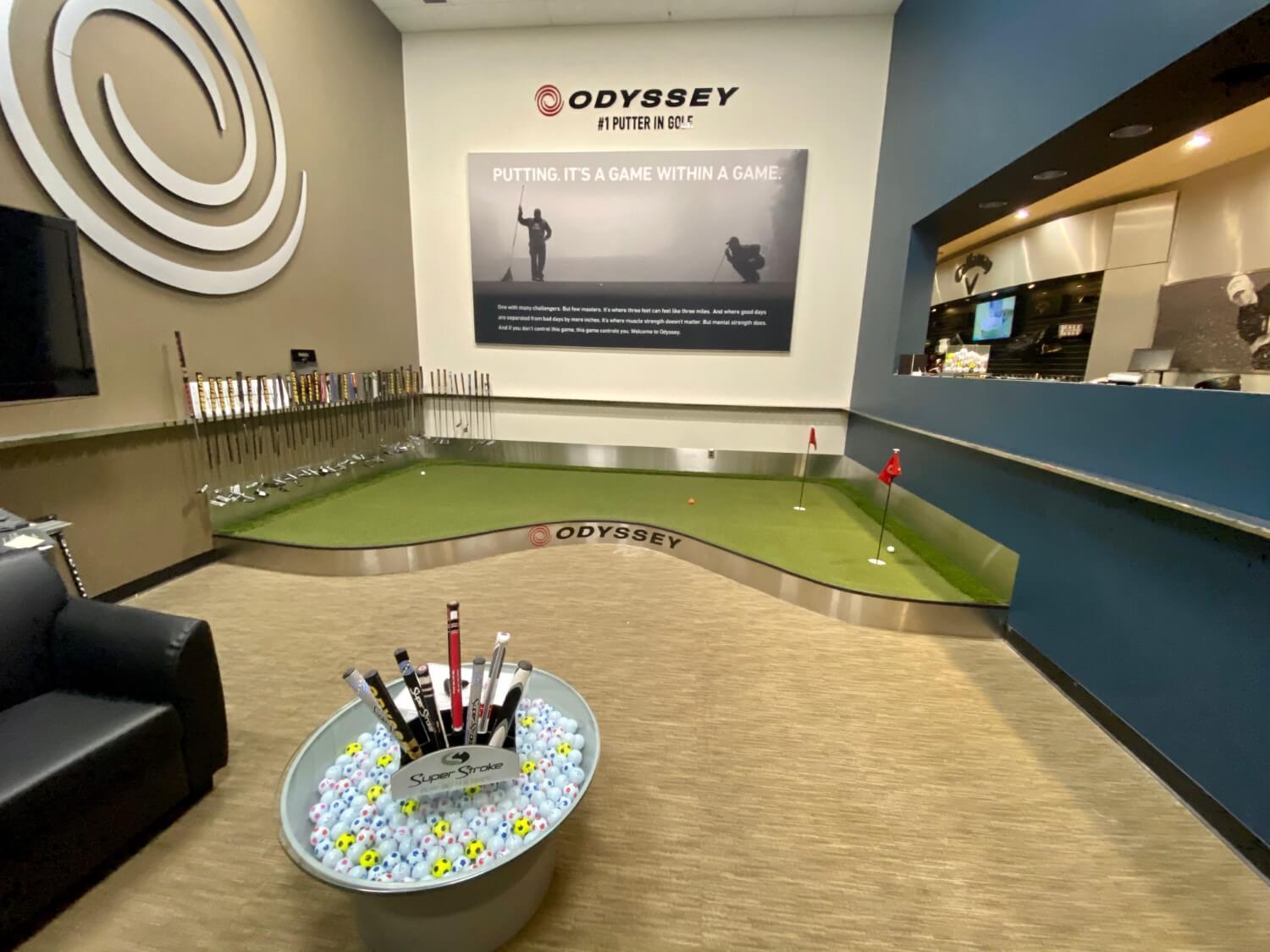 Contact SYNLawn Seattle Today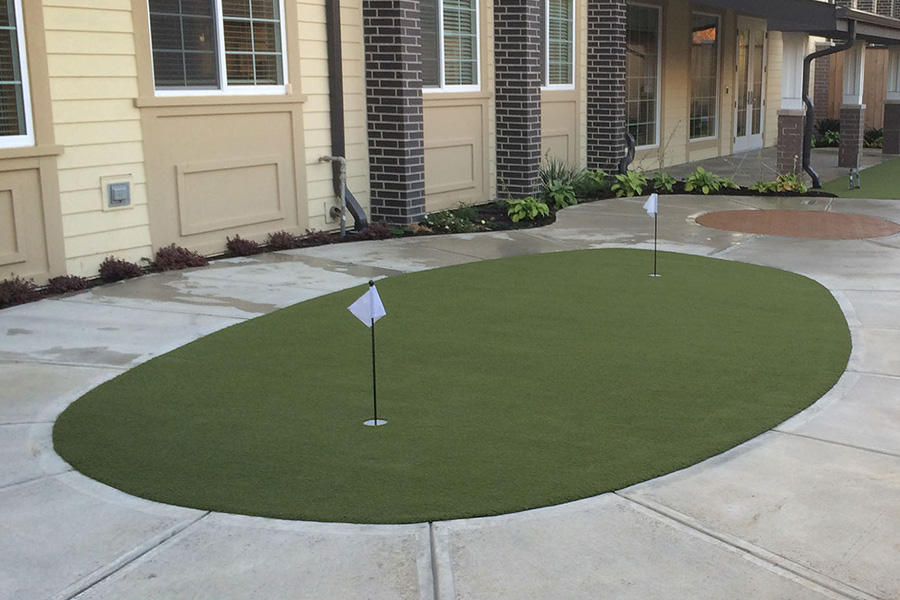 If an indoor putting green sounds like an excellent idea for your home or office, then contact SYNLawn Seattle today. Our experts are standing by to assist you in creating the perfect putting green for your application. If you have any questions, our professionals have the answers.
We're renowned for our quality products and outstanding customer service. If you have any questions about indoor putting greens contact us to set up a free consultation!