Residential Artificial Grass in Seattle, WA
The team from SYNLawn Seattle offers top-quality residential artificial grass to homes and other types of residences in Seattle, WA. Our various residential synthetic turf products provide these properties with lawns, landscapes, and other grass installations that can benefit them. This is due to the numerous features and advantages our synthetic grass products possess, including their realism, low maintenance, and weather resistance. As such, our residential artificial grass is an ideal surfacing alternative for homes in Seattle, Bellevue, Medina, Redmond, and other Washington communities.
Utilizing Synthetic Turf in the Northwest 
In the Northwest, the local weather can have a significant impact on conventional grass surfaces. While the temperature in Seattle, WA does change throughout the year, the main difference between summer and winter is rain. During the summer, it is warmer and drier; while in the winter, it is cooler and wetter. These conditions can make maintaining lush, green grass challenging. Fortunately, at SYNLawn Seattle, our artificial grass presents homeowners with an opportunity to own gorgeous lawns, backyards, and more all year round without being high maintenance.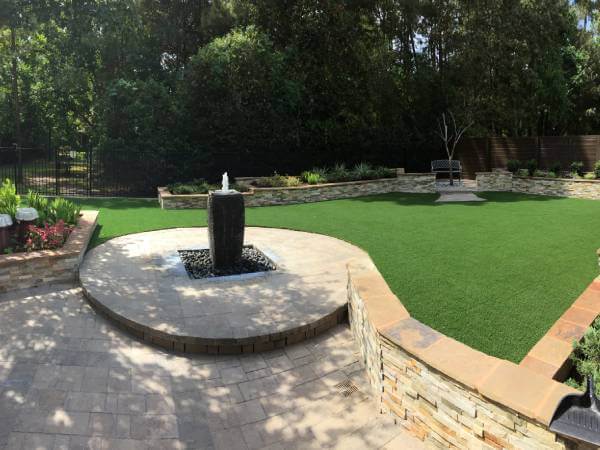 Benefits of Artificial Turf Installation in Seattle, WA
At SYNLawn Seattle, our eco-friendly residential artificial turf can provide homes across the Seattle area with a number of impressive benefits, including:
Unmatched greenery & beauty year-round
Lush, perfectly trimmed grass surfaces
Little to no maintenance necessary
No mowing or treating with chemicals
Increased water conservation
Remarkable durability
Weather-resistance
Resilience to wear & tear
No production of traditional grass allergens
Inhospitable to insects & rodents
Made from sustainable, non-toxic materials
Our American-made artificial grass provides properties in Seattle and other Washington communities with beautiful, green surfaces that are highly durable and require little upkeep. This makes it an exceptionally cost-effective, long-lasting, and aesthetically appealing addition to nearly any residence.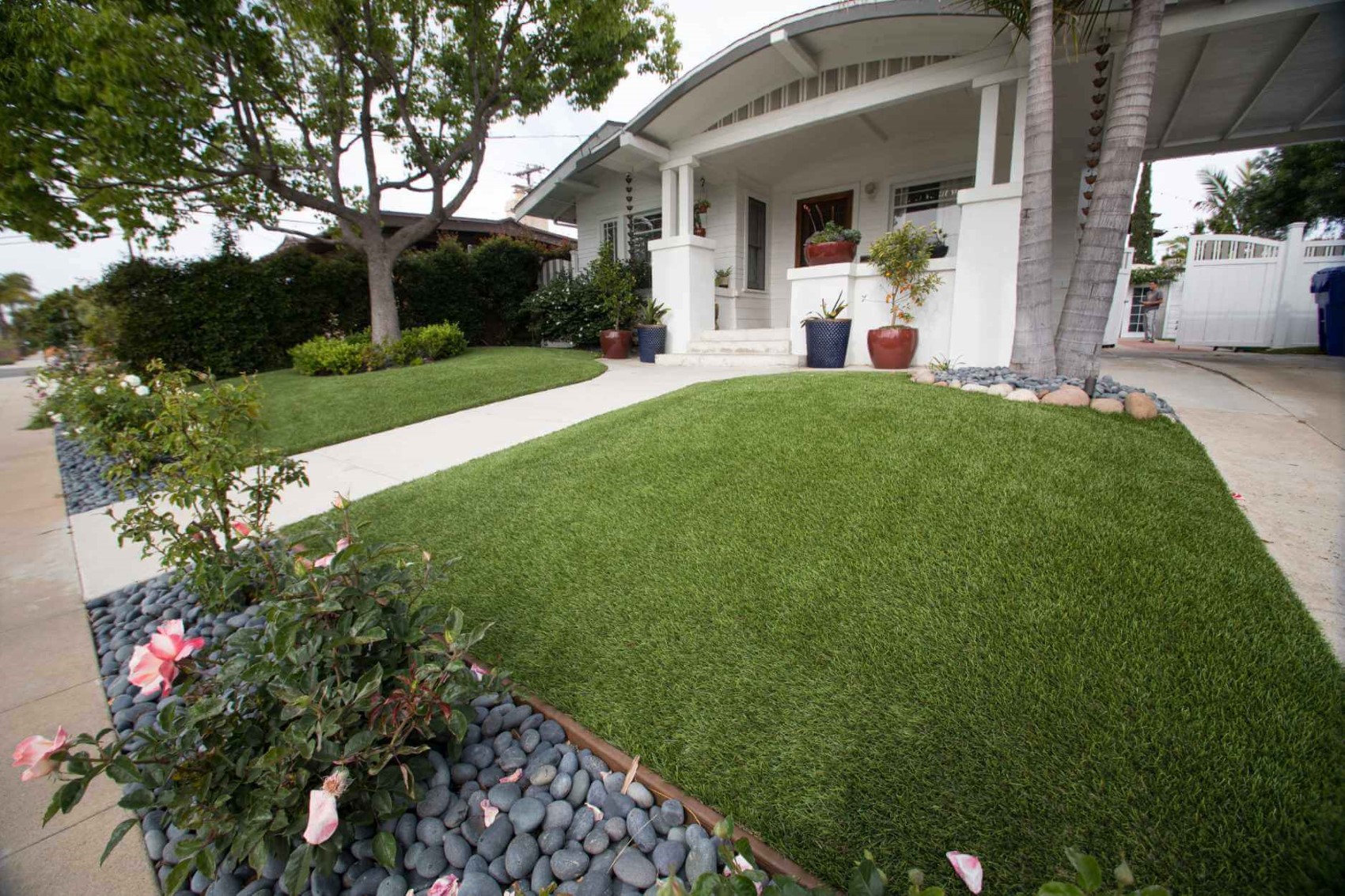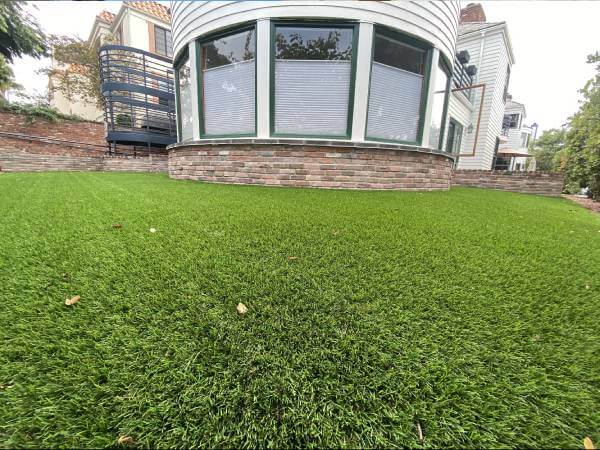 Our Selection of Residential Artificial Grass in Seattle, WA
To help address the needs of different types of homes, homeowners, and families, the team from SYNLawn Seattle offers several different types of residential artificial turf, including some specially engineered options. Some of our many synthetic grass types for homes in Seattle, WA include the following: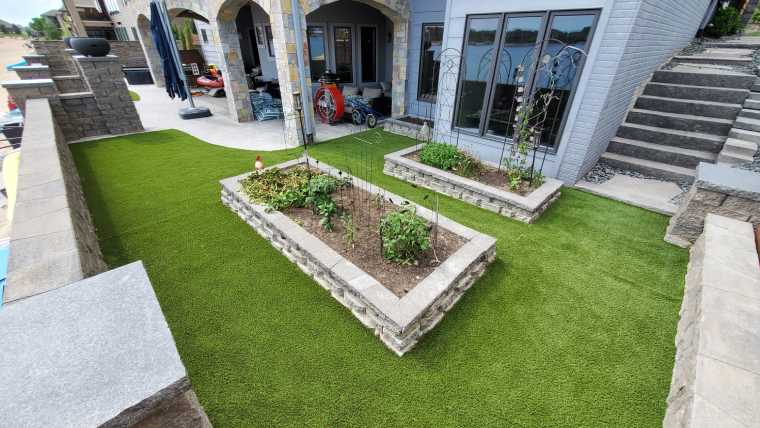 Swapping your home's lawn or landscape for one made of artificial grass can be a major advantage. At SYNLawn Seattle, our residential artificial lawns and landscapes provide consistent greenery, which gives your home consistent curb appeal. They also help eliminate lawn maintenance, giving you more free time to enjoy!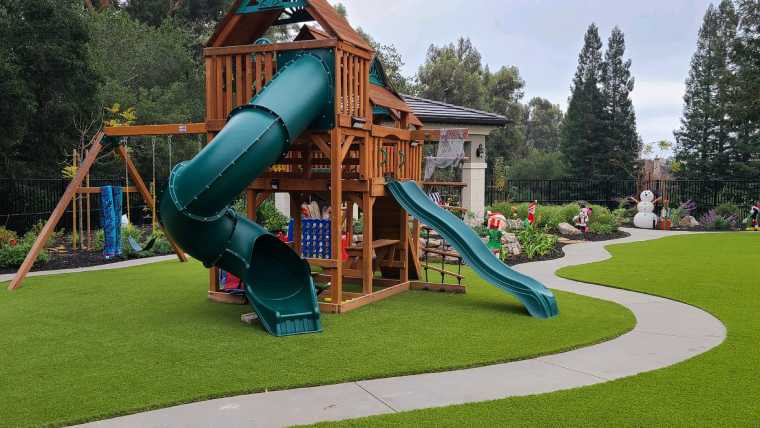 For families with children, having a playground turf in your backyard can be a fun addition for your children. To help maximize their safety, it is important to use quality surfacing for a play area. Thankfully, we offer artificial playground turf that is not only durable but also has extra padding, which helps reduce the risk for surface-related injuries. This ultimately helps keep children safer!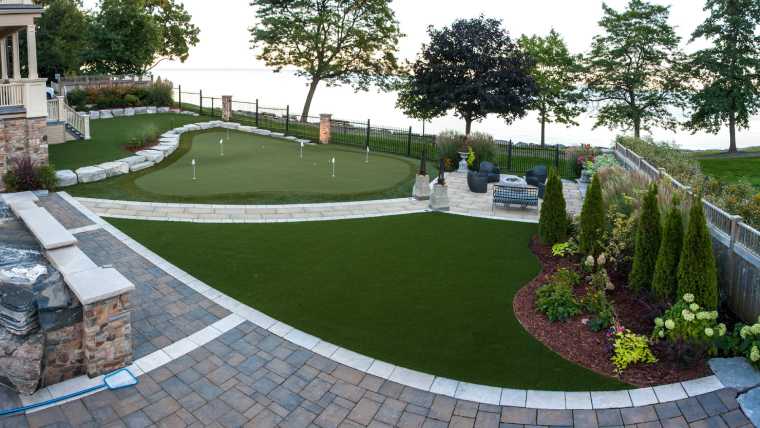 Golfers and golf enthusiasts in Seattle, WA can practice their favorite game whenever they prefer with an artificial backyard putting green. At SYNLawn Seattle, our synthetic backyard putting greens mimic the playability of traditional greens without requiring time-consuming maintenance. Our artificial golf grass also retains a gorgeous appearance throughout its long life.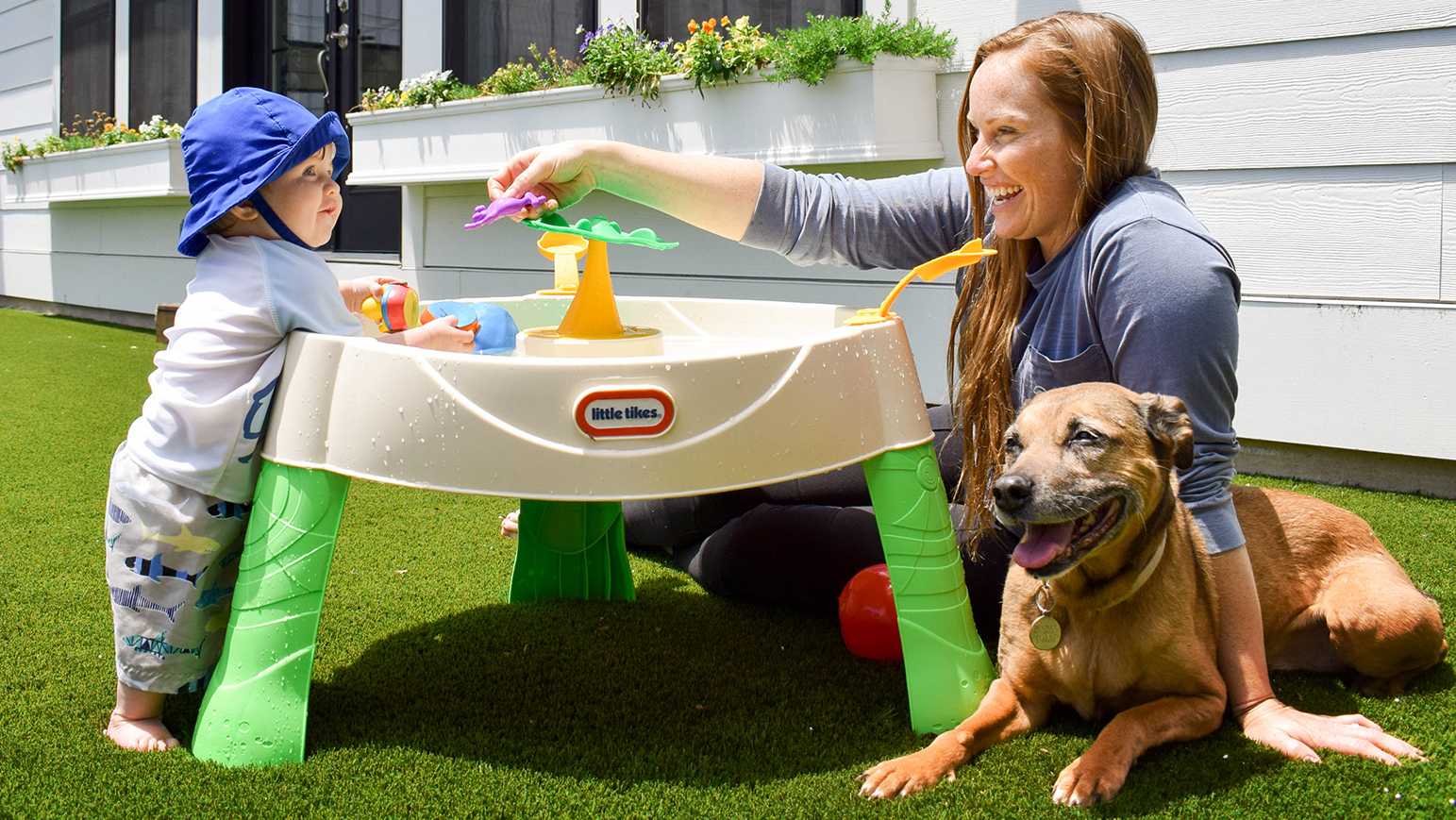 Homes with one or more dogs as well as other household pets can benefit from our synthetic pet grass. This specialized artificial turf is soft for pets to enjoy, yet durable enough to resist them trying to tear it up. Our artificial pet grass is also quick-draining, which makes cleaning up pet waste easy!
Contact Us Today for a Residential Artificial Grass Quote!
At SYNLawn Seattle, we supply and install environmentally friendly residential artificial grass in Seattle, WA. So if you want to improve the surfaces on your residential property, contact us today to learn more! Our team is prepared to offer you a quote on any of our stellar synthetic turf products as well as our installation services.
Get a free estimate by providing your information below:
Please fill out all mandatory fields with an asterisk *
Your information will be held confidential with our company.