Residential Artificial Grass Lawns in Seattle, WA
Beautify your home with SYNLawn's synthetic lawn installation in Western Washington!
Residential artificial lawns have become an increasingly preferred way to deal with water conservation concerns. Environmentalists estimate that over 9 billion gallons of water are used every day to water lawns all across the United States. This is a staggering amount in a day and age where water shortage is a real concern. But imagine a lawn that needs neither watering, seeding, or trimming. Even better, it stays picturesque and lush green all year long regardless of the heat or cold. Such is the beauty of artificial grass.
Seattle residents have turned to SYNLawn as their trusted source of high-quality artificial grass. SYNLawn has been at the forefront of the synthetic turf revolution in Washington and beyond. If you choose to invest in artificial turf for your residential lawn, you can rest assured you have a capable and dedicated partner in SYNLawn.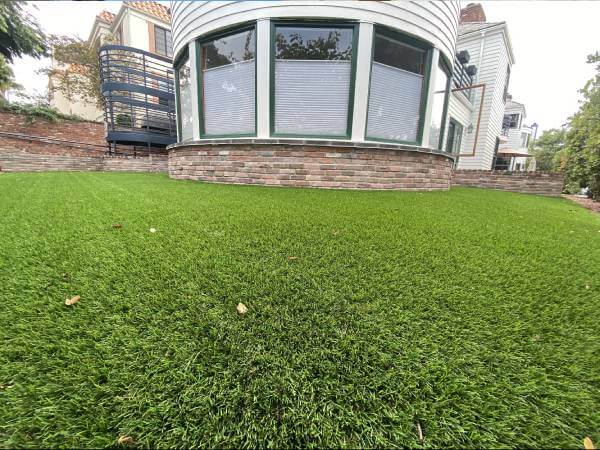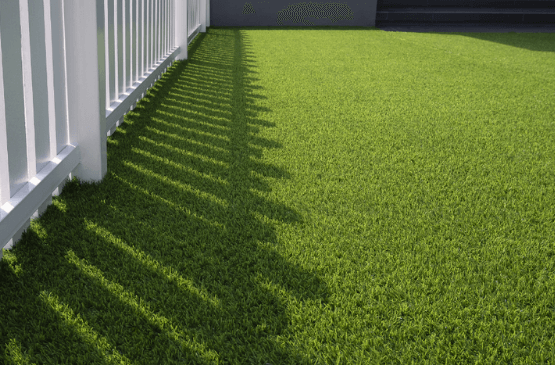 Achieving a lush, perfectly manicured, and natural-looking lawn has never been easier. In fact, synthetic grass has come a long way, and the technology used in its production has matured tremendously over the years. As a result, not only does it look and feel exactly like the real thing, but it also requires no watering, pesticides or fertilizers, or mowing. It also stays green all year long with no patchy spots from wear and tear or pest damage. 
If you're ready for your residential synthetic turf, we offer amazing synthetic grass products in addition to installation and ongoing support. With our artificial turf solutions, you are assured of an impeccable-looking lawn that will be the envy of all your neighbors.
Benefits of Residential Artificial Grass in Seattle, WA
If you've been using natural grass your whole life, then you may be wondering why you should make the switch to artificial turf. Here are just some of the many benefits you can enjoy:
Eco Benefits
Artificial grass does not need fertilizers and pesticides. These chemicals have been cited for environmental degradation. Want to play a part in conserving the environment? Start using artificial grass. Also, synthetic turf is ideal for water conservation, given that it never requires watering.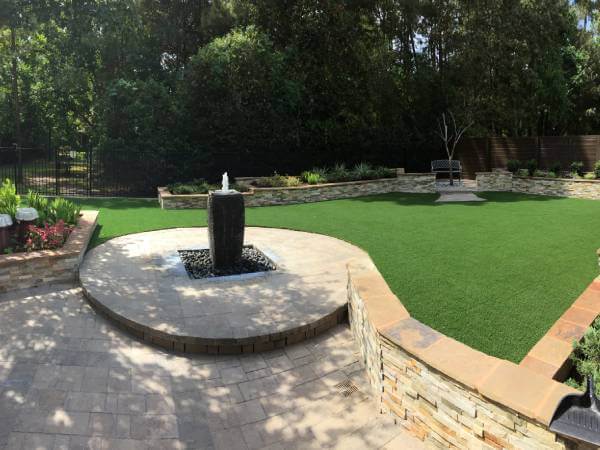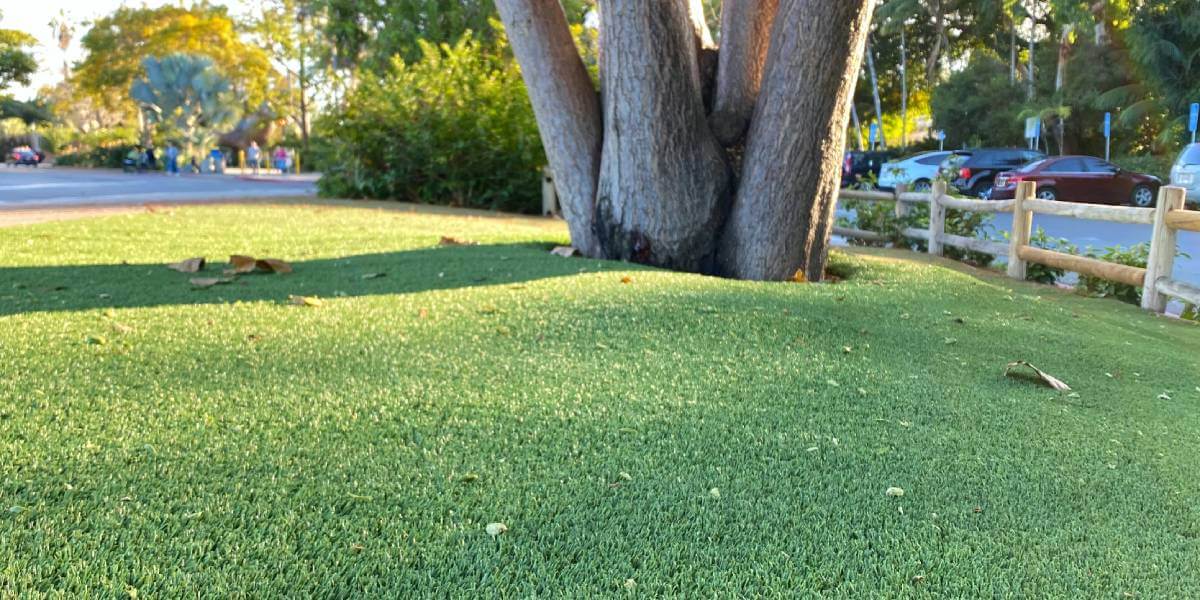 Money-Saving
In these challenging economic times, we can all do with sound money management. What better way to conserve resources than to make the transition to artificial grass? With its low maintenance, artificial grass is guaranteed to lower your overall expenses, especially those associated with water and landscaping. You can also look forward to saving money by never having to worry about purchasing pesticides, fertilizers, landscaping equipment, hiring gardeners, and more.
Apart from regular lawns, there are several uses of synthetic grass at your residence. Let's examine them:
Playground Turf
Children are always very active, and for parents and caretakers, this can pose some safety concerns. By installing synthetic playground turf at your home, you mitigate against any dangers associated with falling or scratching. Artificial playground turf is soft and durable and ensures your little ones are safe during playtime.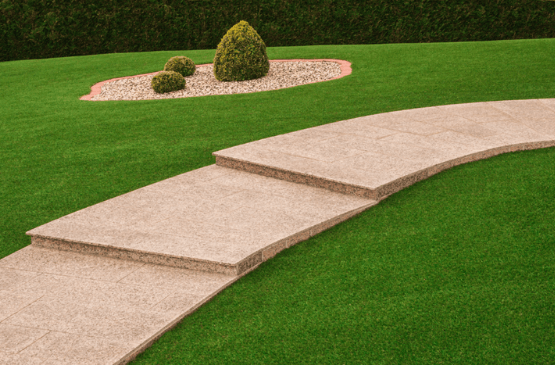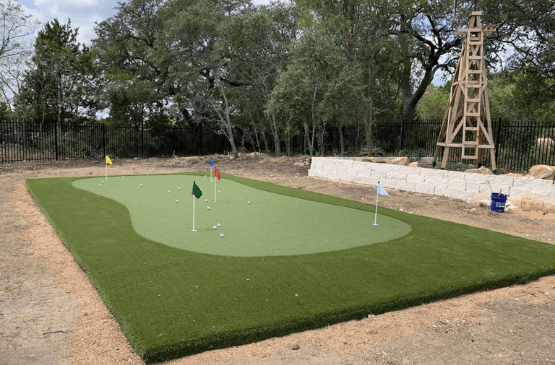 Putting Greens
Every golfer knows that the key to getting better is to practice often—so what better way to do that than to install putting green turf right at your home? When considering putting greens options at your house, our artificial grass is your top choice, given that it is both much more durable and easier to maintain, and our expert designers will help you customize your putting greens to fit your precise golfing needs. So whether you're a beginner or a seasoned golf player, we have synthetic putting greens and artificial golf greens solutions to keep you at the very top of your game.
Contact Us to Get a Free Consultation
With all the available options in the artificial grass market in Seattle, WA, choosing the best solution by yourself can be stressful and confusing. What worked for a friend might not necessarily be the best solution for your own home. Fortunately, with SYNLawn Seattle, you're never alone. We stand by our customers 100% and will walk you through the entire purchase and installation process. Contact us today for a free consultation on the best artificial turf solution for your needs. Our professionals are ever ready to help, answer any questions you have, and guide you appropriately.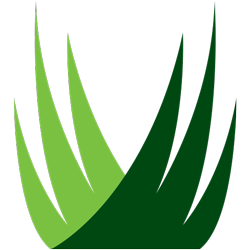 Whether it's for an expert installtion or your own DIY backyard turf project, you can browse our incredible selection of high-quality products to find the right synthetic turf for your needs.
Get a free estimate by providing your information below:
Please fill out all mandatory fields with an asterisk *
Your information will be held confidential with our company.