CADdetails for Seattle Artificial Grass
SYNLawn Seattle is a leading provider of artificial grass in Seattle, WA, and is well-known among business clients. Our artificial turf has superior strength, efficiency, and quality. As a result, we recognize the need to make our CADdetails information available to our business clients. This includes architects, landscape designers, general contractors, and more.
You can now browse through a list of many of our synthetic grass options on the CADdetails website, where you can also learn about the features and specifications of each option. Applications for our many synthetic turf options include playgrounds, roof decks, putting greens, bocce ball systems, lawns, landscapes, pets, and others.
SYNLawn has imbued years of research and development into our artificial turf and has emerged as Seattle's leading option for grass substitutes. In doing so, we go above and beyond to provide special innovations and benefits through our products for installations for residences and commercial establishments alike.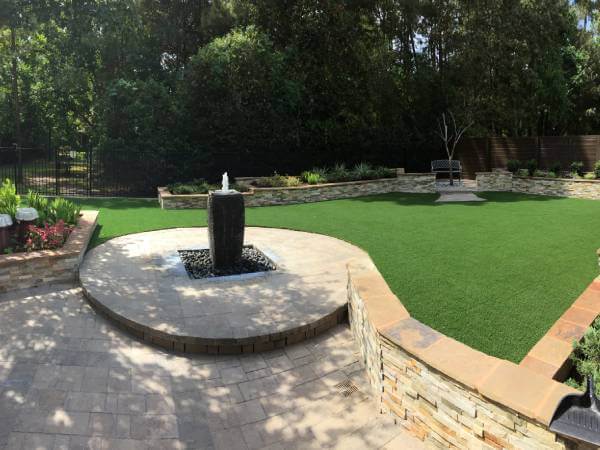 Commercial Projects Completed with SYNLawn® CADdetails
Since making our CADdetails available to our clients, we have been fortunate enough to complete a large list of commercial projects throughout Seattle and the West Coast with our artificial turf products and services. These projects exhibit the superior durability, quality, performance, and reliability of SYNLawn Seattle synthetic grass.
Projects include, but are not limited to: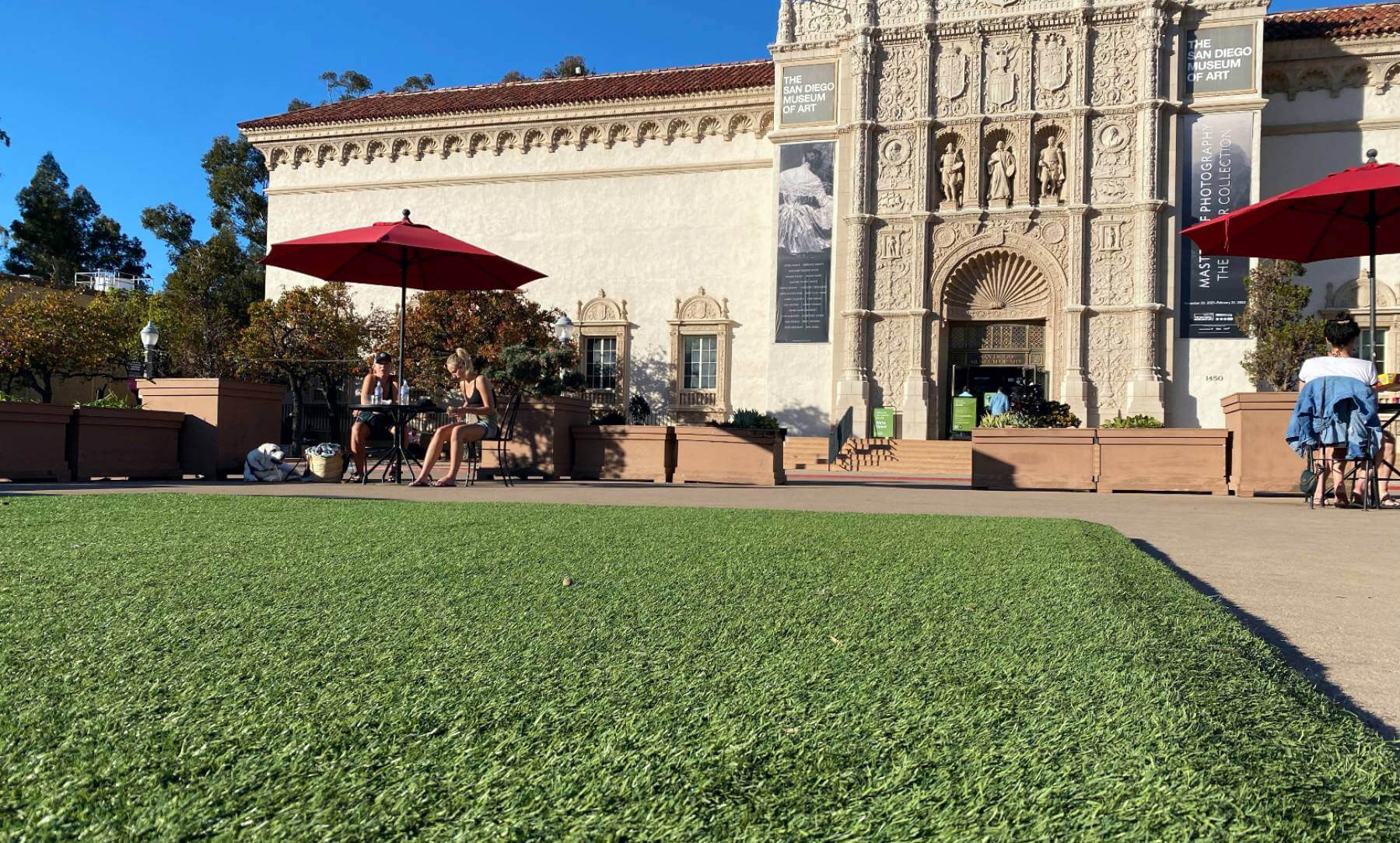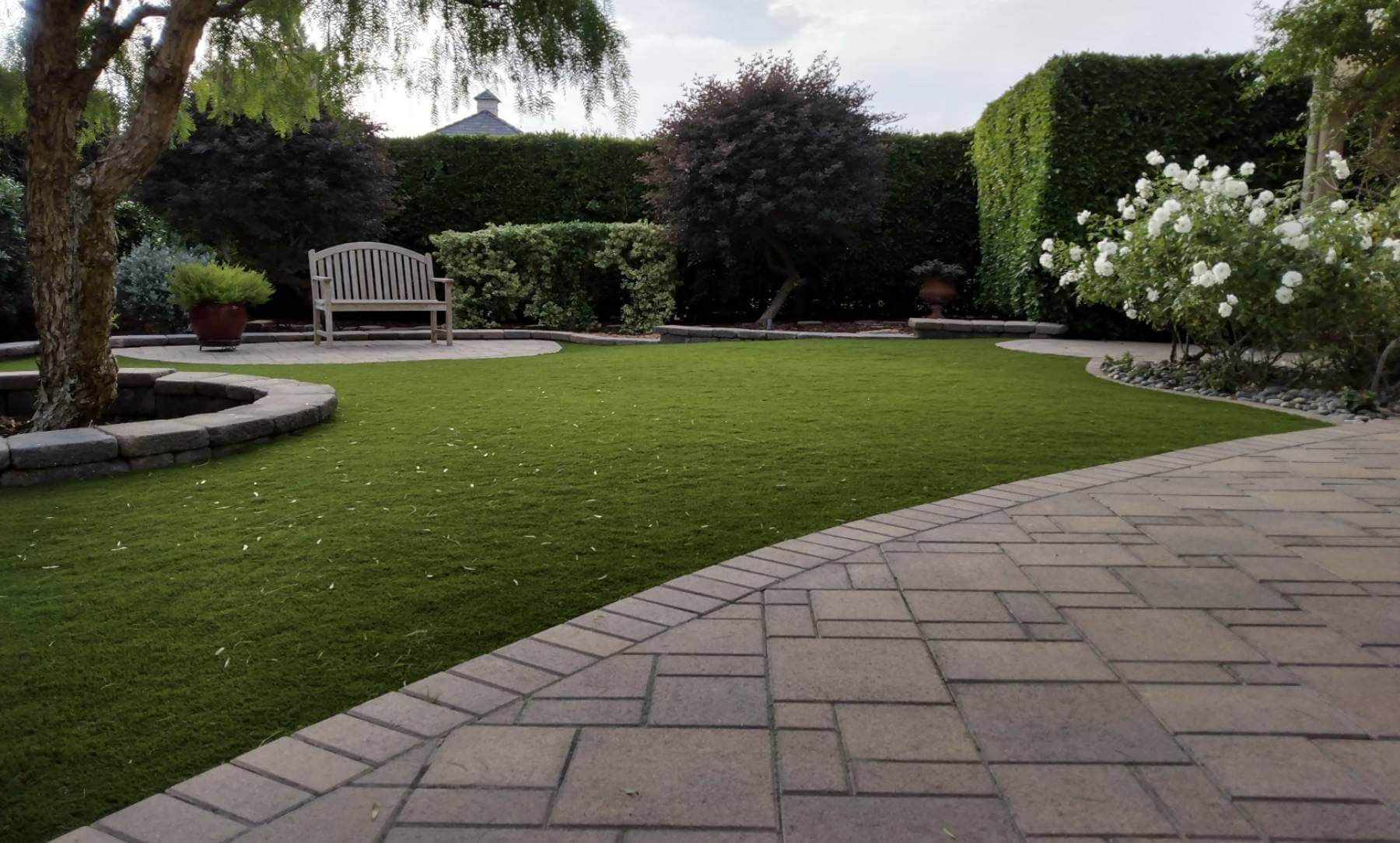 CADdetails for Environmentally Sustainable Artificial Turf in Seattle, WA
While there are many companies that make their CADdetails available, SYNLawn, in typical fashion, has found yet another way to stand out amongst the competition. As many know, SYNLawn is the first company to offer plant-based artificial grass. This is a direct result of our partnership with American soy farmers. With their help, we have created synthetic turf options that offer 60–80% bio-based content. This also means that we are the first and only turf manufacturer to offer USDA-certified synthetic grass. Our artificial turf helps conserve water, significantly reduces carbon emissions, and can be recycled for further use. We are happy to provide you with specifications for our USDA-certified artificial grass options for projects in Seattle, WA.
A three-part text file, known as a CSI 3-part specification, details the unique specifications for a particular product. As a result, contractors can effortlessly follow specifications and transfer data from one spec to another. The three types of CSI requirements are general, goods, and execution. These details are available for our synthetic grass, and you can find them on CADdetails.com under the "Guide Specifications" section.
The SYNLawn® Architect Kit
At SYNLawn Seattle, another incredible tool that we offer our customers is our brand-new Architectural Kit. Upon request, we can provide you with a free architect kit that contains artificial turf samples, a company brochure, a fire-rated ultra foundation for rooftop installations, an air drain, melos stone, a nailer board, and Brock playground padding. With the aid of these samples, you can get familiar with our products and start planning your next commercial or residential installation. We aim to become your one and only provider of synthetic turf in Seattle, Washington!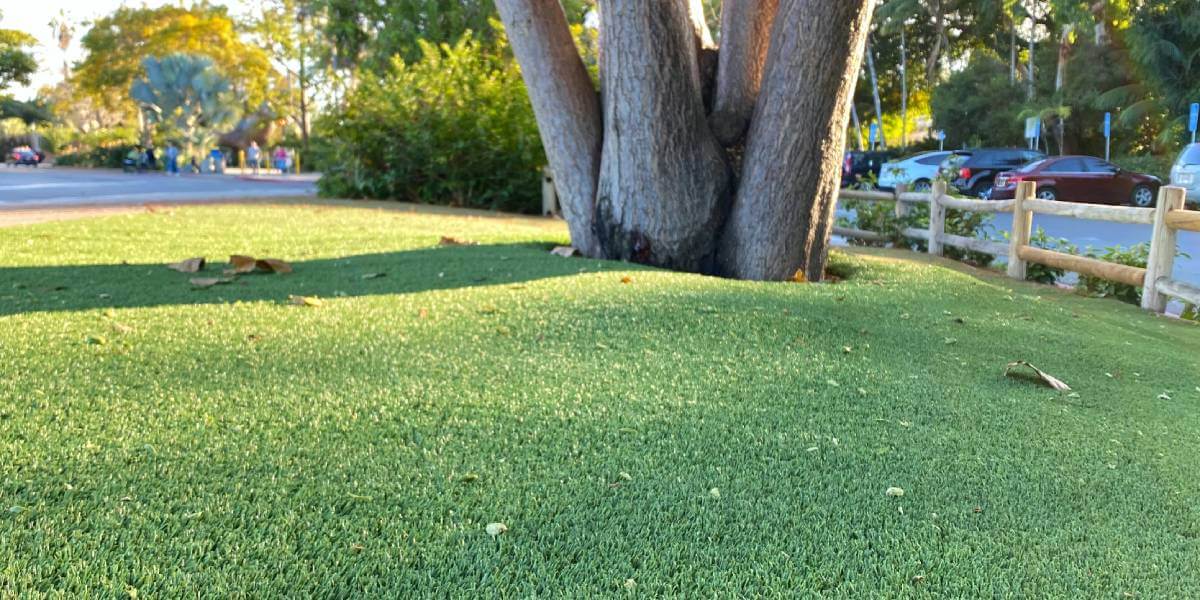 Contact Us Today to Learn More About Our CADdetails Design Files and Our Artificial Grass!
SYNLawn Seattle offers artificial grass products, services, and CADdetails digital design files to clients in Seattle, Washington. Our team is licensed and insured to work on multi-million-dollar projects from start to finish. In addition, we provide high levels of customer service and precise installations to help ensure your satisfaction. For more information about SYNLawn Seattle artificial grass and our specifications, visit our CAD details listing today or contact us for a free consultation!
Get a free estimate by providing your information below:
Please fill out all mandatory fields with an asterisk *
Your information will be held confidential with our company.