Sheraton Carlsbad Resort at Legoland – Carlsbad, CA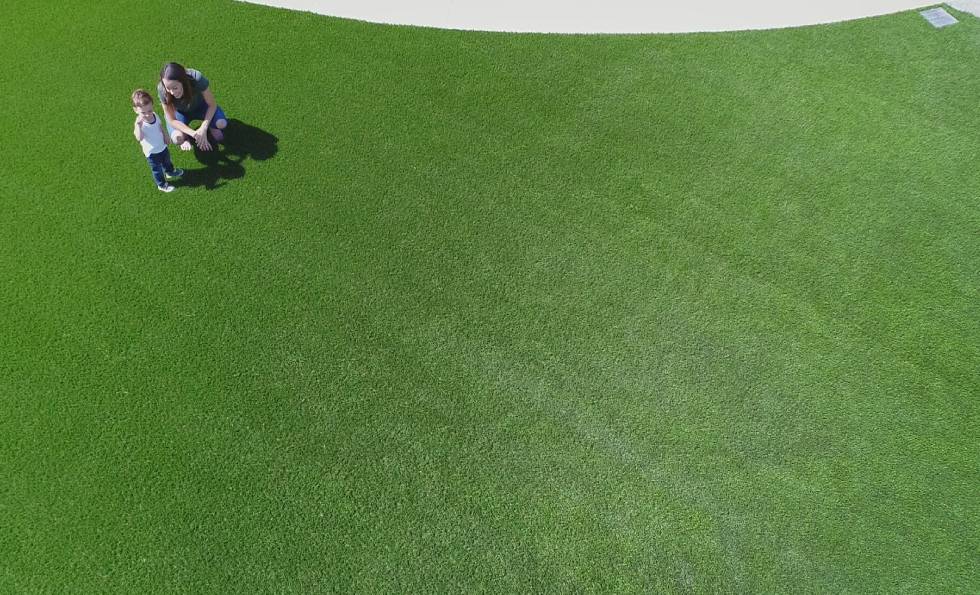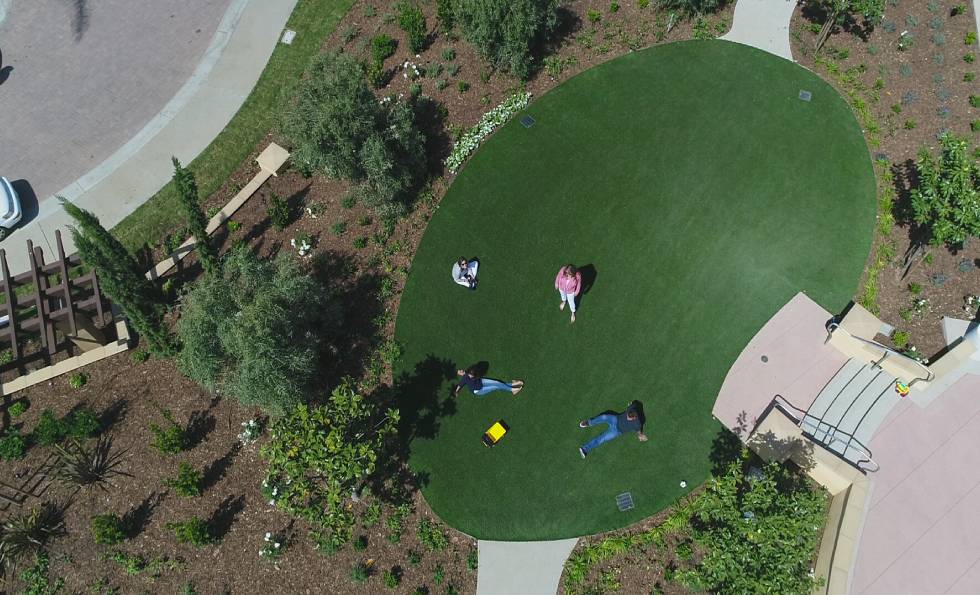 Sheraton Carlsbad Resort at Legoland – Carlsbad, CA
Total Square footage: 5,770 square feet
Product Used: SYNPro 65
How Long It Took to Install: 8 days
SYNLawn® manufactures the most technologically advanced and realistic artificial grass Seattle has to offer. No other artificial turf manufacturer is able to replicate the authentic appearance and behavior of real grass that SYNLawn® has, making it the perfect choice for the Sheraton Carlsbad Resort at Legoland.
SYNPro 65 embodies the charm and luxury associated with our top artificial lawn and landscaping grass options at an affordable price. With a hefty 65-ounce face weight, this rising middle-weight synthetic grass is capable of competing against the best of its kind. This artificial grass solution is manufactured with features and benefits that make it cleaner, safer, tougher, and eco-friendlier than competing turf products.
This installation features plant-based materials and our exclusive HeatBlock™ technology, EnviroLoc™ backing system, and UV stabilized turf yarns.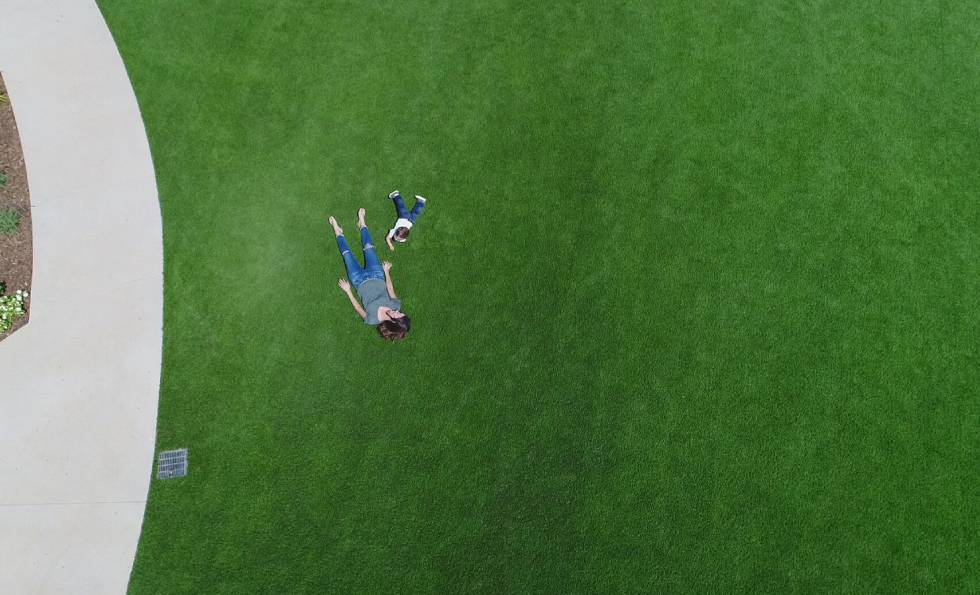 The EnviroLoc™ backing system is constructed of a robust, two-part woven polypropylene backing fabric that is specifically intended to secure tufted grass fibers. Following tufting, our unique biobased EnviroLoc™ coating, made from soybean oil, is liberally applied to the backing fabric and stitched grass fibers.
When combined, these components create a strong anchor for fibers, resulting in less "shedding" and creating a more ecologically friendly and resilient approach to artificial grass.
SYNLawn® exclusive proprietary HeatBlock technology considerably decreases rising temperatures by reflecting sunlight, therefore limiting heat build-up and thermal emissivity.
SYNLawn® with HeatBlock™ Technology has infrared reflecting pigments that help in heat dissipation, reduce fiber emissivity, and is scientifically proven to provide up to 20% cooler surface temperatures than comparable synthetic grass products.
Commercial property owners are particular in how they design their landscape. SYNLawn® Seattle artificial grass is the most realistic synthetic grass solution for any commercial application. Our products eliminate the need for maintenance while maintaining a lush and vibrant lawn through every season.
No matter the visitor, the impression you leave on your guests will be a lasting one. In addition, SYNLawn® artificial turf will save you time and money year after year on maintenance equipment, mowing, and watering, and reseeding. We offer a diverse catalog of artificial lawn and putting green options that feature extreme durability for high foot traffic areas, high performance for athletic activities, luxurious artificial lawns, authentic-performing golf greens, stain, and odor resistant pet turf and more at affordable prices.
Additionally, we work closely with US soybean farmers during our manufacturing process. In doing this, we are able to remove a large number of petroleum materials with alternatives such sugar cane in our turf fibers and soybean oil in our backing system.
These materials make our synthetic turf recyclable and more friendly for the environment. Our commitment to sustainability does not stop there. SYNLawn® Seattle artificial grass installations help to conserve thousands of gallons of water a year, reduce carbon emissions by eliminating the need for mowers and other equipment, and keep our products out of local landfills.
SYNLawn® Seattle collaborates with a variety of other industry experts such as landscape designers, landscape architects, residential and commercial architects, contractors and more, to build sustainable landscapes that look great all year long while minimizing maintenance requirements.
We help many schools, gyms, athletic facilities, shopping centers, housing developments, doggie hotels, restaurants and many more, to offer their customers with the highest quality landscape that is safe and enjoyable for all. Our mission is to develop the most elegant landscapes that can withstand extreme weather conditions, prevent children from injury, and provide a clean and safe place to enjoy the outdoors.