Commercial Bocce Ball Court Systems in Seattle, WA
At SYNLawn Seattle, our commercial artificial bocce ball court systems are changing the way that we play bocce ball in Seattle, WA with our state-of-the-art synthetic grass. The sport of bocce ball is always growing in popularity, and because of this, we knew we had to go back to the drawing board and create a bocce court system specifically with those clients in mind: SYNPro Bocce.
Our Seattle bocce systems do not require any conventional upkeep, and as a result, you will be able to enjoy a pickup game at any time throughout the year. At SYNLawn Seattle, our team utilizes ultra-realistic nylon fibers that will resist fading year-round and features an eco-friendly design with the aid of renewable components, including sugarcane and soybeans. Our synthetic turf allows our customers to save significant amounts of time and money, conserve thousands of gallons of water, and substantially cut carbon emissions from gas-powered lawn equipment. We take the hassle out of lawn care, so you can enjoy your favorite sports and activities in Seattle, Washington.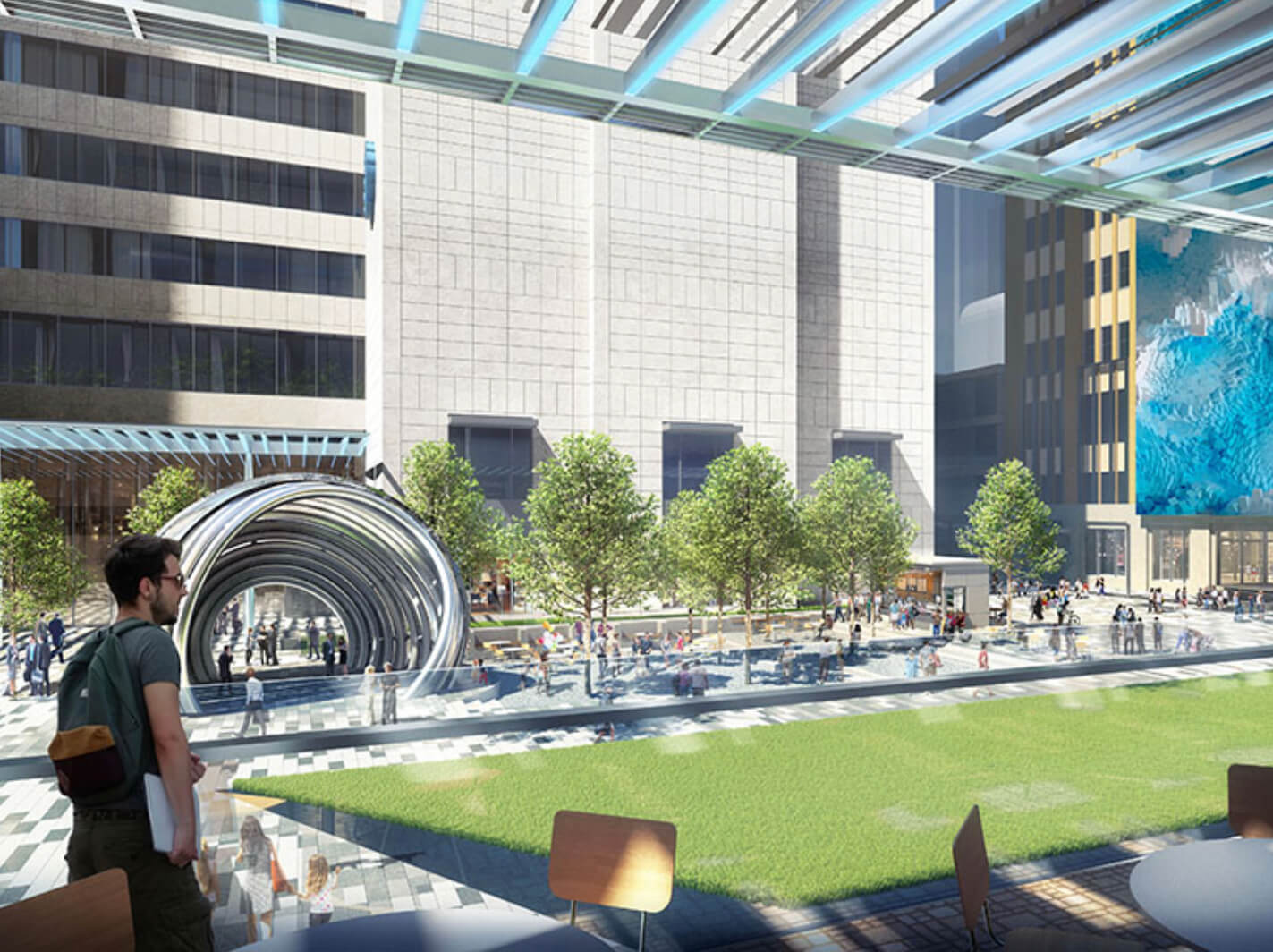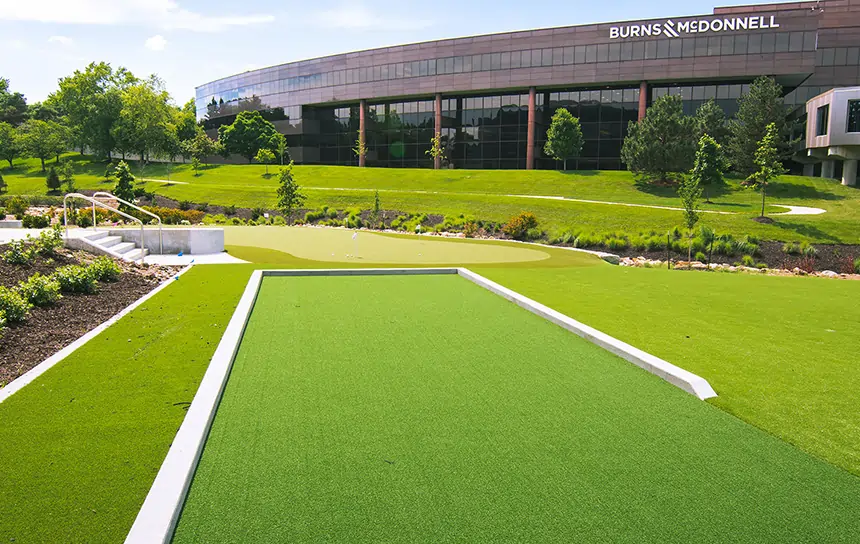 SYNPro Bocce Synthetic Turf
SYNPro Bocce from SYNLawn Seattle was created to be the ideal surface for bocce ball with true ball roll, proper energy displacement to reduce bounce, and maximum drainage to allow for use even after direct rainfall. Our SYNPro Bocce is designed to deliver superior durability and performance while maintaining its ultra-realistic appearance. It is built with a concrete base over aggregate, which maintains constant texturing even during prolonged gaming. After that, our Seattle artificial turf is spot-glued using authorized commercial adhesive. Lastly, we provide a variety of bumpers to outfit your bocce ball court system in order to finish your own design. Our bocce surfaces may easily be incorporated into many different designs, such as shopping centers, hotels, restaurants, multi-family complexes, independent and senior living facilities, and more. Further benefits of our commercial bocce courts in Seattle include:
Incredibly high resistance to heavy foot traffic and high activity
Dust-free with no watering required
Available for use after rainfall
Won't shift from snow shoveling
ADA Compliant surface
IPEMA certification
Unmatched lifetime warranty
To ensure that bocce enthusiasts can enjoy their sport comfortably, we designed our SYNPro bocce with our exclusive HeatBlock technology. Much like dark clothing, grass will also absorb heat. Fortunately, our HeatBlock is scientifically proven to help reduce surface temperatures up to 20% cooler than competing brands, which allows pets, children, and all users to comfortably enjoy their court during warmer times of the year – even while barefoot.
EnviroLoc+™ Artificial Grass Backing System
To prevent shedding and fiber loss, EnviroLoc+ from SYNLawn Seattle is the green backing system that helps ensure the longevity of your new commercial bocce court system. EnviroLoc+ is a two-part woven backing system made from environmentally responsible materials, including sugar cane and soybean oil. EnviroLoc+ prevents fibers from shifting, preserving not only your landscape but the authenticity of your bocce game as well.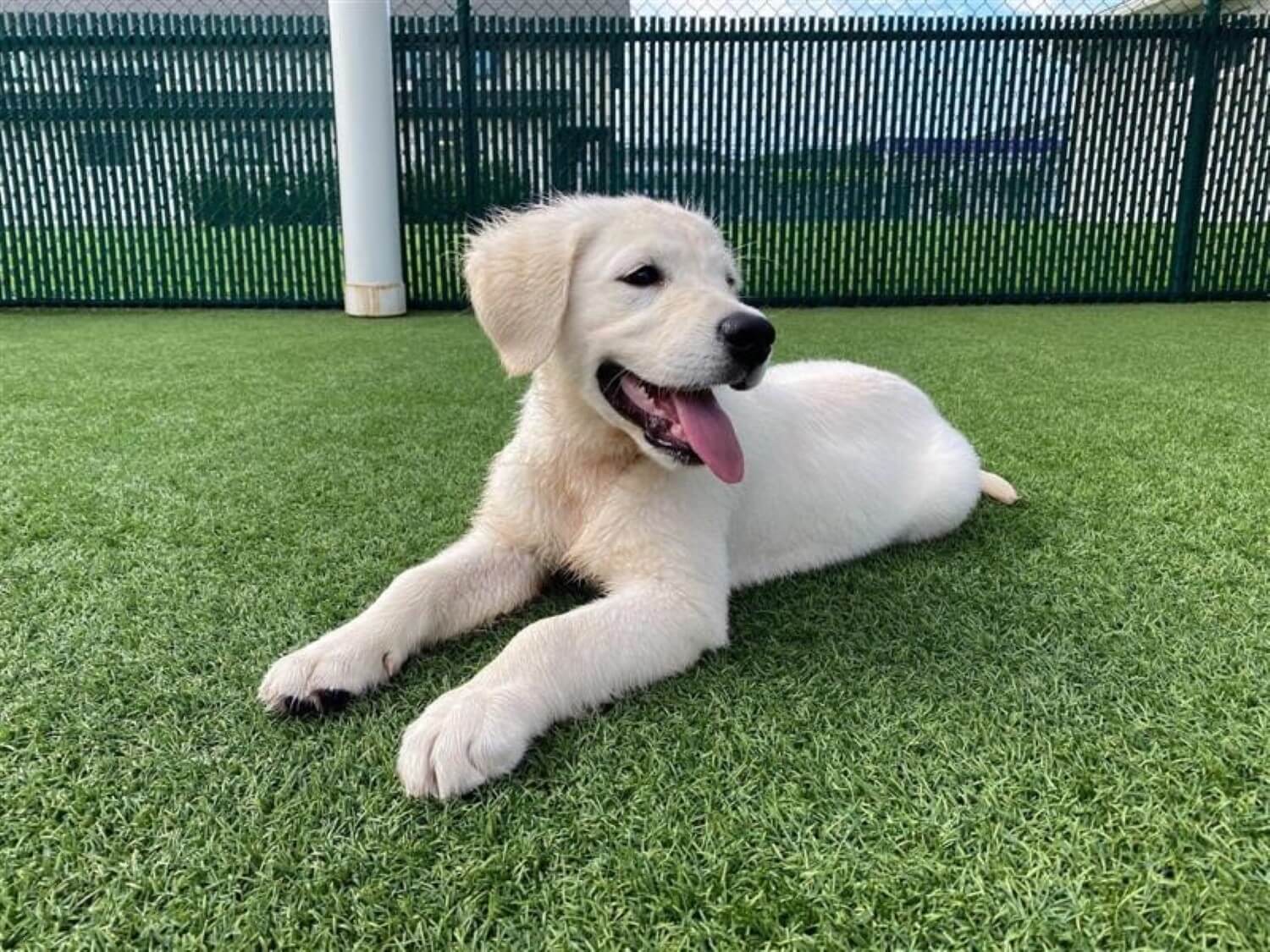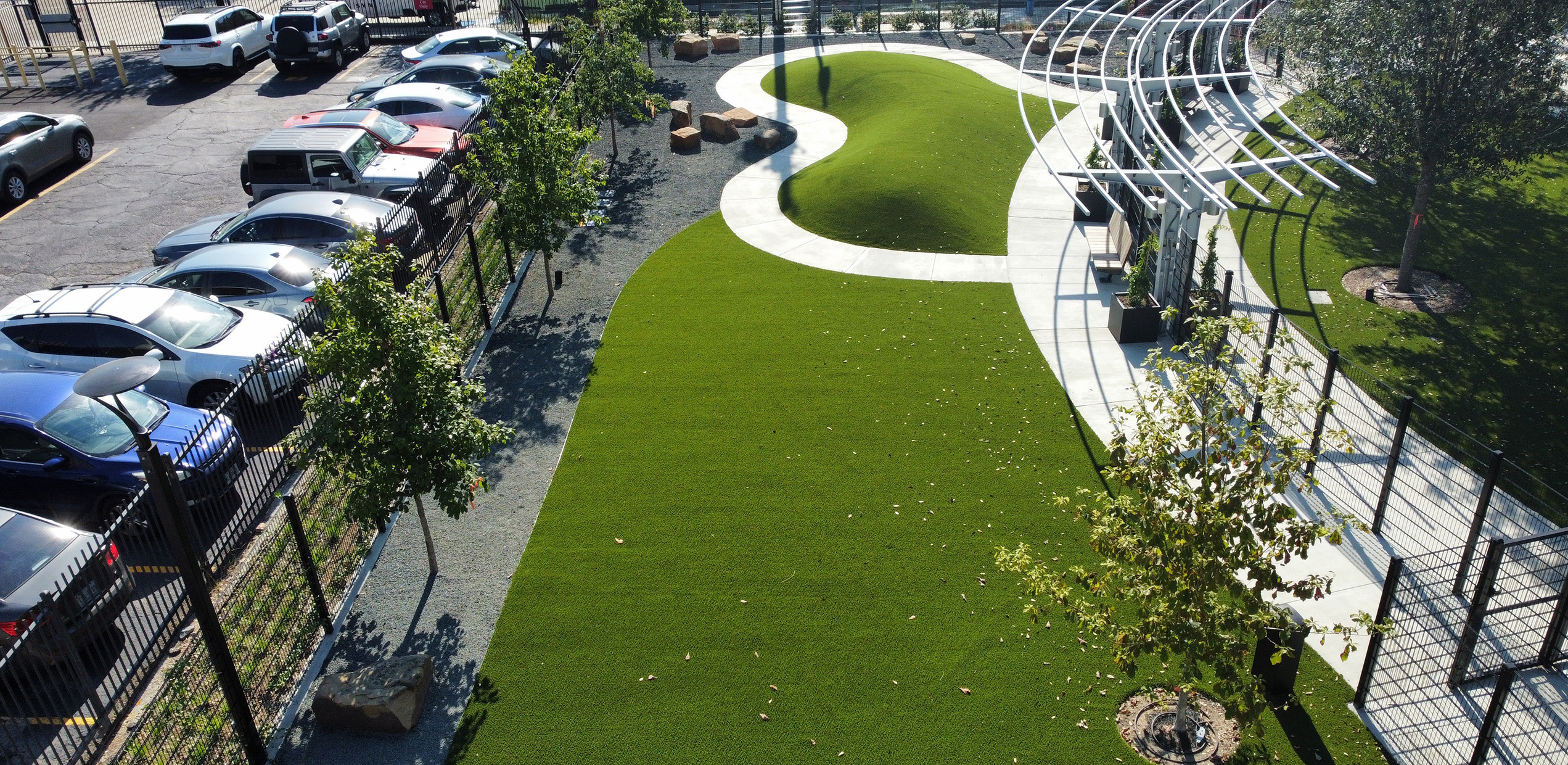 Commercial properties have a responsibility to help ensure the safety of their guests, employees, or customers. Fortunately, if you are installing one or several bocce courts, your facility can meet commercial safety standards. We have laboratory-tested SYNPro Bocce to meet IPEMA certification and proper fall attenuations to cushion falls of up to 10 feet. IPEMA certification additionally protects those who utilize our surfaces from common injuries and abrasions that can also lead to infections, including staph.
Are you Ready to Create Your Commercial Bocce Ball Court?
If you are ready to begin the planning phases of your new SYNLawn Seattle commercial bocce ball court system, our team makes it easy for everyone in Seattle, WA to achieve your project goals. We offer high-quality bocce ball turf and artificial grass at the most affordable pricing, with options for financing to fit any budget. For many years, SYNLawn Seattle has researched and developed new ways to innovate the artificial turf industry while working with industry professionals, including architects, landscape architects, general contractors, construction companies, and more. It is with these professionals that we provide safer, cleaner, and greener artificial grass for Seattle homes, businesses, and more. For more information, contact SYNLawn Seattle today and schedule your free consultation!
Get a free estimate by providing your information below:
Please fill out all mandatory fields with an asterisk *
Your information will be held confidential with our company.