EnviroLoc+™ is Truly "Green" Technology
SYNLawn is dedicated to developing new ways to innovate the artificial grass market with eco-friendly advancements. EnviroLoc+ is one of our top examples of what makes our products the most eco-friendly available on the market today. As time goes on SYNLawn finds new avenues to take advantage of that will continue to allow us to contribute to environmental sustainability. The possibilities for eco-friendly products are endless and EnviroLoc+ is paving the way for us to do so.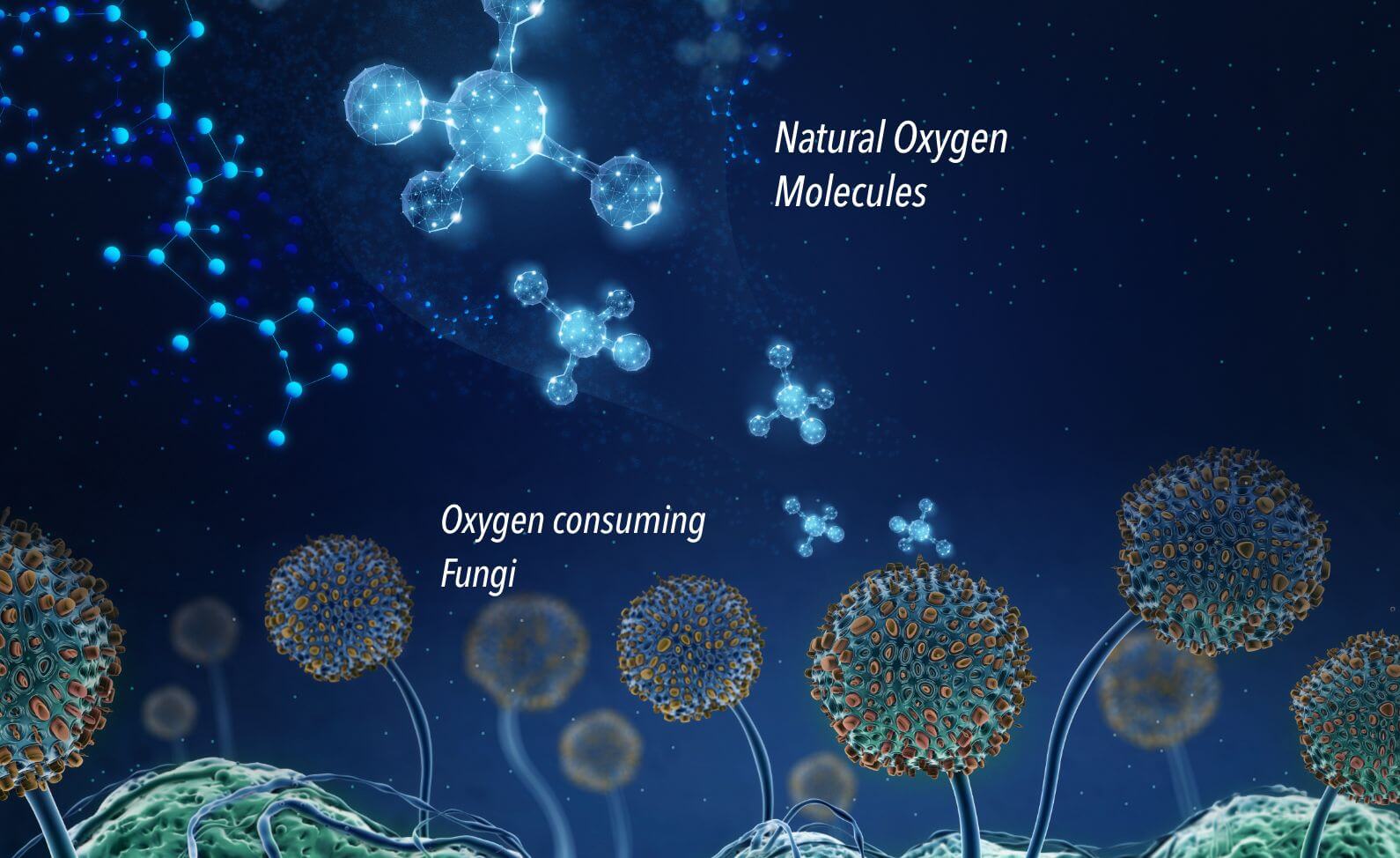 The EnviroLoc+ backing system is made in the United States using resources received from our soy farmer partners. EnviroLoc+ saves a substantial amount of water and has great drainage, allowing our synthetic grass to be used almost immediately after contact with water or spills.
Created with a durable 2-part woven (Polypropylene and Polyester) backing for a fuller tufted look.
Less fiber loss for a more environmentally responsible approach to synthetic grass.
Reduces algae and fungi growth to help alleviate allergies in the environment.
The long-life expectancy of SYNLawn Seattle artificial grass reduces the impact on landfills, eliminates emissions from lawn care tools, and saves precious water resources.
We work directly with soy farmers in the United States to ensure not just the quality of our products, but also the exceptionally high environmental standards that we desire to maintain. SYNLawn artificial grass now features EnviroLoc+, allowing us to continue manufacturing USDA-certified products. A lot of what is achievable would be impossible without their help. EnviroLoc+ combines the benefits of our eco-friendly backing system with greater fiber loss resistance for a more environmentally responsible synthetic grass approach, as well as superior protection against algae and fungal growth. In addition, The EnviroLoc+ Backing System replaces a large portion of petroleum-based polymers with biobased polymers manufactured from sustainable resources such as soybean oil from American farmers.
Sanitized® Antimicrobial Keeps Seattle Artificial Grass Clean
Algae and fungus thrive in warm, damp circumstances, and are known health risks that can impact local wildlife and create toxic runoff water. Dead zones form when algae reduce the natural oxygen in water, resulting in unsafe drinking water for wildlife. In this setting, water purification is extremely expensive and complicated. Sanitized® antimicrobial protects SYNLawn Seattle's artificial turf against the growth of fungi and algae. The improved protection provided by Sanitized extends the life of the surface while also lowering allergens in the surrounding environment.
Fungi are constantly moving in every direction. It, like pollen and pet dander, is a frequent cause of respiratory allergies. Fungi removal may be costly and time-consuming, which is why SYNLawn's Sanitized® coating is an important safety element.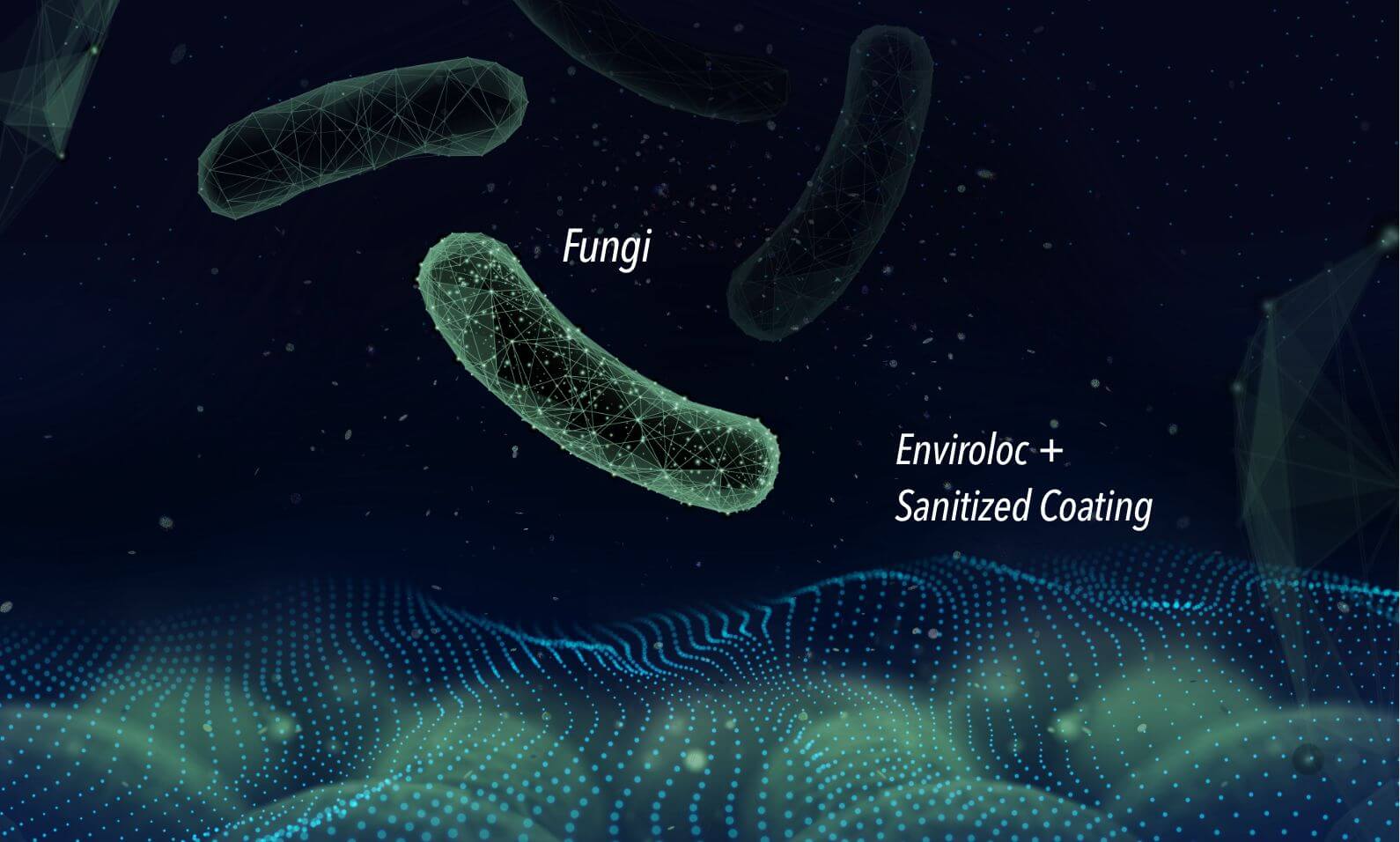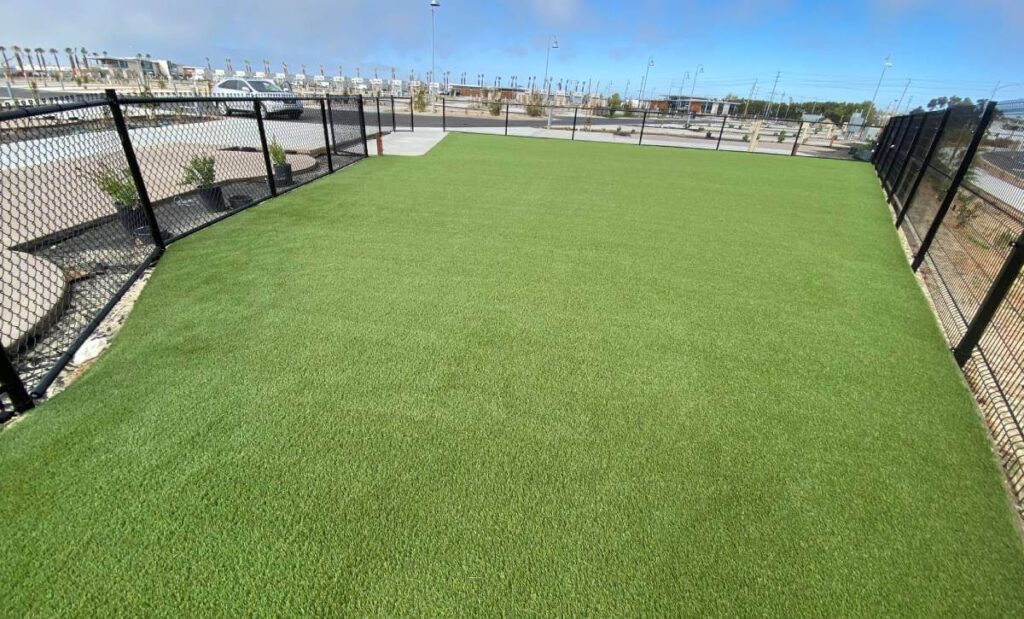 SYNLawn® is Dedicated to Its Customers
SYNLawn products are green from the top to the bottom and can be identified by their green-colored backing, our trademark logo, and a unique certification stamped on the back.
If the back of your grass is not green, it's not SYNLawn, nor is it manufactured with EnviroLoc+. With a little help from SYNLawn, your commercial or residential landscape will become the most eco-friendly, long-lasting, realistic, and technologically advanced!
It's Time to Make THe change
For more than 50 years, SYNLawn's research and development has paved the way for us to become a leader in the artificial grass industry. With the help of our partners, landscape architects, architects, general contractors, and more, we can create safer and cleaner environments for customers to enjoy. Together we can ensure that we give back to our planet in all of the ways that we can. For more information on EnviroLoc+, our eco-friendly products, and more, contact SYNLawn today to schedule a free consultation!
Get a free estimate by providing your information below:
Please fill out all mandatory fields with an asterisk *
Your information will be held confidential with our company.