In the midst of the environmental crisis we're experiencing, many landowners are seeking more eco-friendly options for their landscaping needs. Many people equate artificial turf to completely fake manufactured grass, which couldn't be further from the truth. When you choose our BioPreferred turf, you get a natural and plant-based product that not only looks great, but it also protects the environment. Read on to learn more about how BioPreferred turf is starting a movement towards a more sustainable environment.
What is BioPreferred Turf?
Produced using 100% renewable sugar cane, this revolutionary, biobased artificial grass is making a big impact on the industry and the environment. The first of its kind and exclusively from SYNLawn, it offers the same natural look and high quality as traditional artificial turf for the same price. SYNRenew is the most eco-friendly artificial grass available on the market and drastically helps reduce your carbon footprint. The long polyethylene sugarcane blades in field green, olive and field lime combined with texturized polyethylene thatch in-stadium tan create a realistic appearance and super soft feel.
How Does It Help the Environment?
BioPreferred turf is ideal for any residential lawn or commercial landscape where you're looking to reduce maintenance costs and water consumption with an environmentally friendly artificial turf. The average American family uses an average of 400 gals. of water per day and about 30% of that is used in irrigation. Opting for our artificial turf can reduce water usage by up to 50% through our sophisticated drainage system. The composition of this artificial turf is another key component of its sustainability rating. BioPreferred turf is composed of:
47% Certified BioBased content

100% renewable sugarcane

Replaces up to 60% of petroleum with soybean oil
Investing in this revolutionary product is a responsible contribution and promotion of environmental sustainability for eco-conscious landowners looking to save money and save the planet.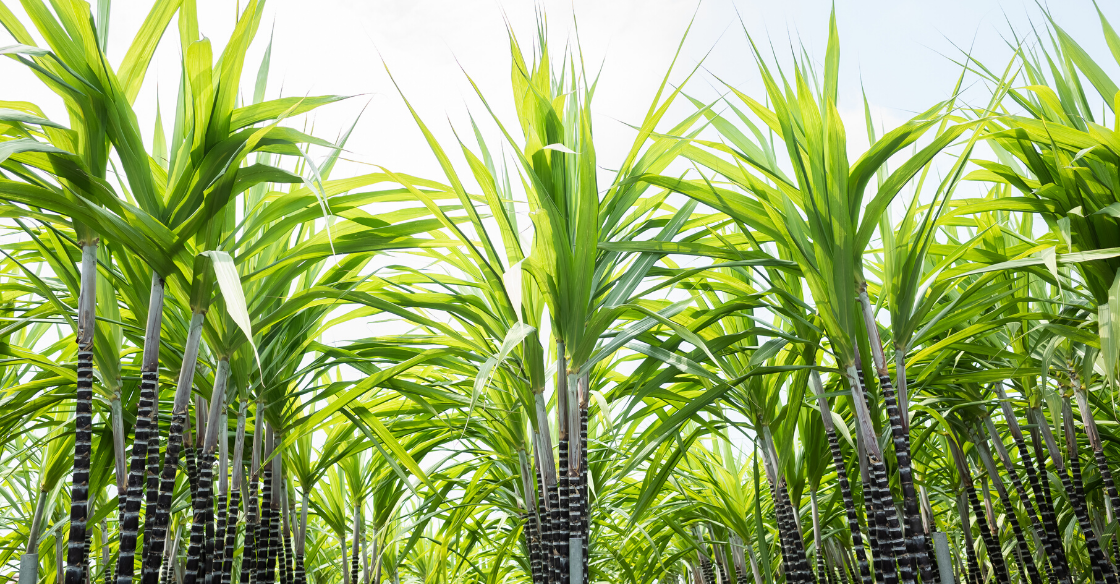 Where Can I Use BioPreferred Turf?
BioPreferred turf can be used in the same applications as any other artificial grass product. This is an ideal alternative for any backyard as well as commercial landscape areas to reduce water usage as well as the need for harsh pesticides and fertilizers. Ground prep and drainage holes allow for optimum drainage and provide a permeable surface that drains at a rate of 30+ inches per hour.
While BioPreferred turf is great for almost any landscape, it is specifically made for light to medium foot traffic areas and recommended for residential lawns, commercial landscapes, and water-saturated and shady problem areas.
Where Can I Buy BioPreferred Turf?
BioPreferred turf is exclusively produced and available through SYNLawn. All of SYNLawn's products are USDA Certified and are produced with 100% sugarcane. If you're interested in investing in the most sustainable artificial turf on the market, browse our products and contact us at 206-785-2897.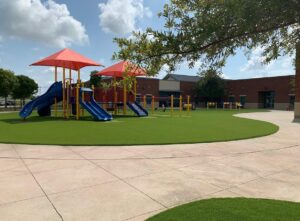 Seattle's beautiful parks and playgrounds help make our city a unique destination for visitors and a cozy home for families. City planners are dedicated to keeping our parks and playgrounds in top shape for decades to come. One of the most significant considerations ahead of them now involves selecting a ground cover that's beautiful, safe…

Dogs love to run and play, and the backyard can be a great place to let them do that safely. In fact, a 2017 study showed that one-third of first-time homebuyers were looking for a house specifically to give their dogs a yard. Pets really are a part of the family, and many pet owners work…

One of the best parts of being a homeowner is having an outdoor space to call your own—especially as we get into the beautiful summer months!  You can build out your front or backyard in a way that's perfect for you and your family, such as the ideal space for entertaining a group, a safe…