Every year, gyms, sports complexes, fitness centers, and even home workout spaces are creating new ways to make fitness spaces safe but functional. From HIIT to functional fitness to weight training, artificial turf isn't just for soccer or football fields anymore. Athletic turf can be used indoors or outdoors, so any fitness area can be converted to turf. Here are six benefits of training on artificial turf, no matter if your members are serious or recreational athletes. 
Benefits of
Athletic Turf for Athletes
When looking for a new flooring option for fitness areas like studios, gyms, and sports complexes, athletic turf has benefits that athletes and site managers both look for. Here is what athletes love about artificial turf. 
Absorbs Shock
One of the best things about turf for athletes is that it absorbs shock. As athletes run, jump, and train, the turf absorbs some of the impact, reducing the strain and harm to joints. With fitness and agility turf like SpeedTurf and TrackTurf, athletes of all levels can train and play longer with less joint pain and better long-term health.
Versatile
Athletes go from running sprints to a kettlebell workout, all on the same turf. Athletic turf is great for a variety of activities, like sports, running, weight lifting, and even yoga or stretching. When an area is converted to athletic turf, athletes and fitness junkies can get more done in the same area.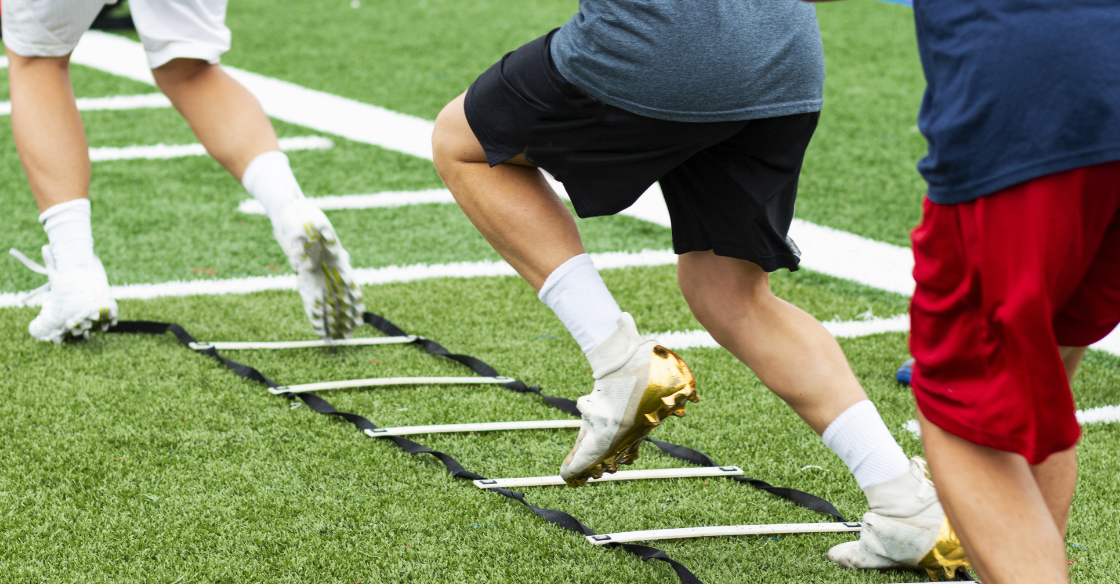 Safe
Overall, athletic turf is safe. When installed correctly, it won't pull up, tripping athletes as they train. The padding available for under the athletic turf doubles the gym surfaces shock-absorbing capabilities without making it soft. This extra protection prevents joint and muscle injuries and even concussions. When you choose antimicrobial options, your athletic turf helps prevent the spread of germs, bacteria, and fungi, like MRSA.
Athletic Turf's
Benefits for Gyms, Studios, and More
Turf is appreciated by not only athletes, but facility managers as well. Read on for how turf directly benefits gyms, studios, and other places of fitness.
Durable
Designed to withstand use over long periods of time, artificial turf is incredibly durable. It even stands up to heavy, repetitive use, lasting nine years or more. When certain areas suffer more than others, cutting those sections out and swapping them for new pieces refreshes it, saving gym owners from a complete re-install. 
Easy to Maintain
Turf is easy to maintain. You won't need to water, weed, mow, fertilize, seed, or do any of the other tasks you were used to with a natural grass sports field. Inside or out, you simply need to use a brush to fluff the turf blades and spray or clean off any visible debris or stains. This saves sports facilities like gyms, studios, or training centers hours of maintenance time and costs.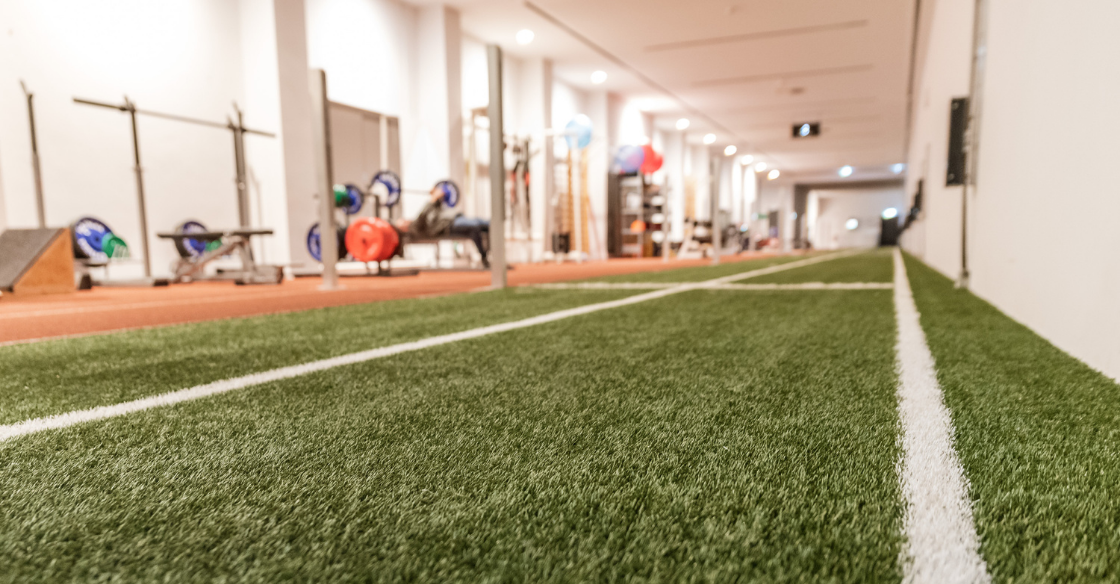 Customizable
Turf is customizable. Customize the size and shape of the area to your unique vision. You can even paint or prefabricate the turf with logos or names. Some turf and sports floor options come in different colors, so you can match the school, city, or team you represent. Create a unique space for your athletes and staff to train, play, and use every day, making it memorable for all. 
Invest in Athletic Turf Today
With so many benefits for the gym and the athlete, it's no wonder so many people are interested in spending more time training on athletic turf. Turf athletic facilities are versatile, durable, and safe. It's easy for athletes to train and easy for the facility manager to maintain. Seattle area athletic facilities can install turf inside or outside, making all areas of the facility more usable for everyone. 
At SYNLawn Seattle, we care about the health and safety of athletes and want to help them train safely and effectively. We also are ready to help facility managers convert their training centers or gyms to athletic turf. 
Our experts can walk you through the benefits of turf, the process of selecting the right type for your training needs, and install the turf so it will last for years to come. Fill out this form to contact us today, and get your athletic turf questions answered.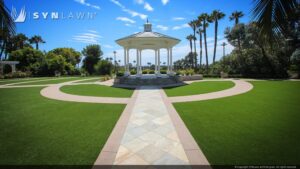 As winter approaches, many consider what will become of their landscape and all the work put into maintaining it. Winter temperatures and weather conditions would otherwise ruin your lawn; however, Seattle artificial grass from SYNLawn is designed to make your life easier through the season. SYNLawn Seattle synthetic grass is manufactured for all climates, temperatures,…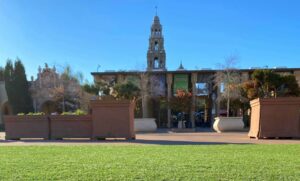 Seattle artificial grass lawns are the perfect way to save time and money on lawn maintenance while still enjoying a full and vibrant lawn space. Homeowners and commercial properties continue to discover the endless possibilities and benefits that come with installing SYNLawn artificial turf in Seattle, from our eco-friendly materials to our exclusive turf innovations.…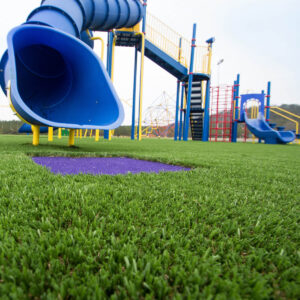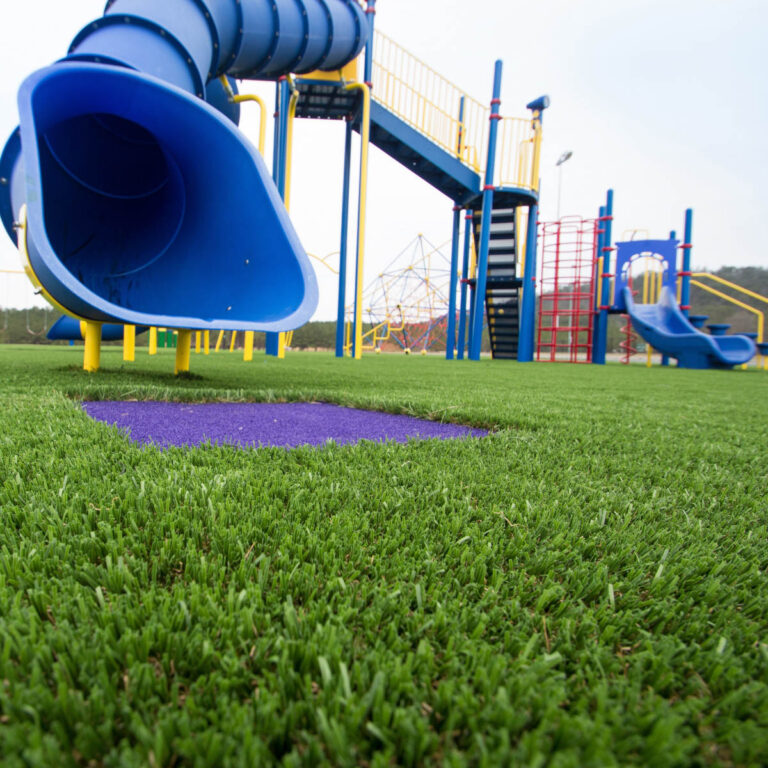 When it comes to your kids, you want to give them the best. After a long year at home, with homeschooling and distance learning, limited sports and activities, or canceled events, it might be the perfect time to update your backyard play area. While we are starting to return to normal, the true normal we…