When you think of a typical office building you probably picture a clean, standardized room with grey cubicles and an array of terribly colored office-furniture that is devoid of any personality or vibrancy. Well, that's beginning to change. 
The minimalist office is quickly fading out of fashion as people begin to realize the negative impacts that these dull spaces have on our wellbeing. One way to immediately invigorate your office space is by incorporating plants into your design. Research has shown that introducing plants into the workplace can reduce stress and anxiety by 37%, decrease feelings of depression by 58% and increase productivity by 15%. 
While adding a few houseplants or a succulent to your desk may produce these effects, there's a grander and more impactful way that you can integrate plants into your office design even if you're sorely lacking in the green-thumb department. 
Artificial living walls, often called vertical gardens, use a combination of artificial wall-mounted flowers and plants to create an attention-grabbing work of art. Installing a VistaFolia living wall by SYNLawn in your office space is a great way to breathe life into your office while also benefiting the wellbeing of your employees and co-workers. 
VistaFolia by SYNLawn – How to Install an Artificial Living Wall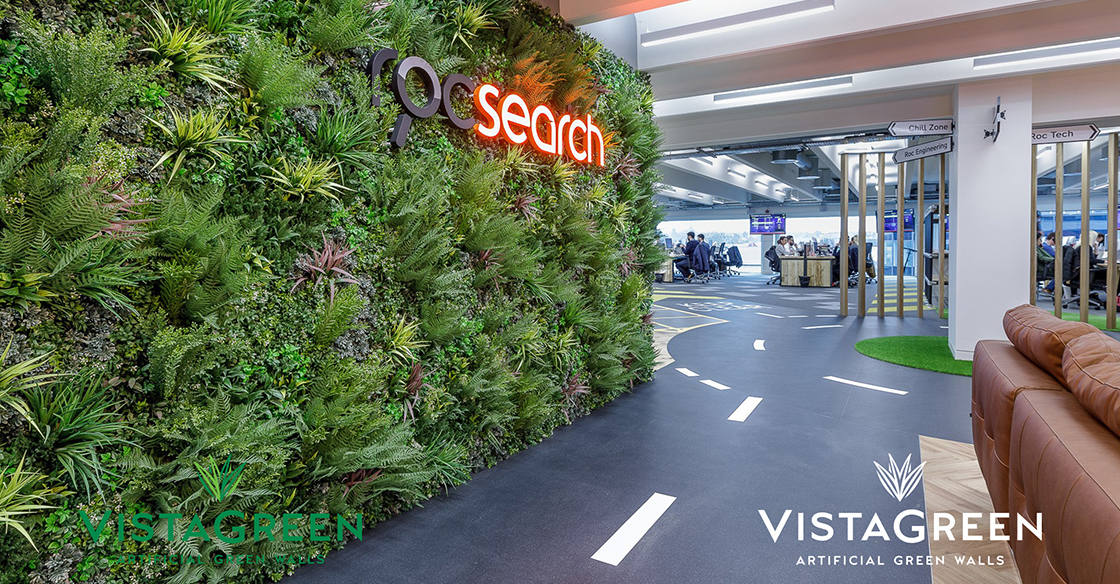 SYNLawn, the world's largest synthetic turf manufacturer and installer network, now offers a diverse selection of artificial garden walls. Our green makeover livens interior spaces, offsets non-functional walls, and creates privacy screens that are unrivaled in quality and functionality.
VistaFolia by SYNLawn is ultra-realistic foliage that comes in a variety of customizable plant mixes to create stunning, unique artificial 'living walls.' Each panel seamlessly connects to the next, in both organic design and installation, which makes set up quite simple. VistaFolia captures the exact colors, shadings, dimensions, and movement of real plants for indoor spaces as well as outdoor settings, such as common areas and rooftop terraces. UV-tested foliage options minimize fading for beauty built to last. Our artificial plant walls are the perfect complement to any space. 
Why Choose VistaFolia for Your Artificial Turf Installation?
When compared to living walls, which are expensive to install and require consistent upkeep, artificial green wall panels offer the advantage of minimized costs and reduced maintenance needs. Fast-growing industries such as hospitality, healthcare, and multi-family are feeling the difference.
Designed by horticulturist Paul Alder, VistaFolia vertical garden panels offer unsurpassed realism, are lightweight, and allow free movement of air. Tested to withstand the elements, including wind, fire, frost, and UV rays, the panels are uniquely constructed and assembled to provide a breathtaking organic look that will last. Color Box accessories allow you to incorporate even more variety and bring your individual style to every green wall system.

Ideal VistaFolia Applications
Artificial living walls can be placed in virtually any area imaginable to breathe life into your office space. Whether it be a temporary installation for a special event or season or you'd like a more long-term installation, VistaFolia is ideal for, but not limited to the following areas: 
Accent Walls

Office Lobby 

Privacy Screens/Cubicle Dividers 

Conference Rooms 

Cafeterias 
Artificial living walls may be the boost that your office space has been craving. As a great low-maintenance alternative to natural living walls, VistaFolia by SYNLawn is an affordable way to make a major impact on your office design this year. Give us a call at 206-962-2900 or fill out this form for a free estimate on your new artificial living wall.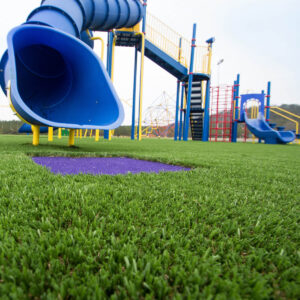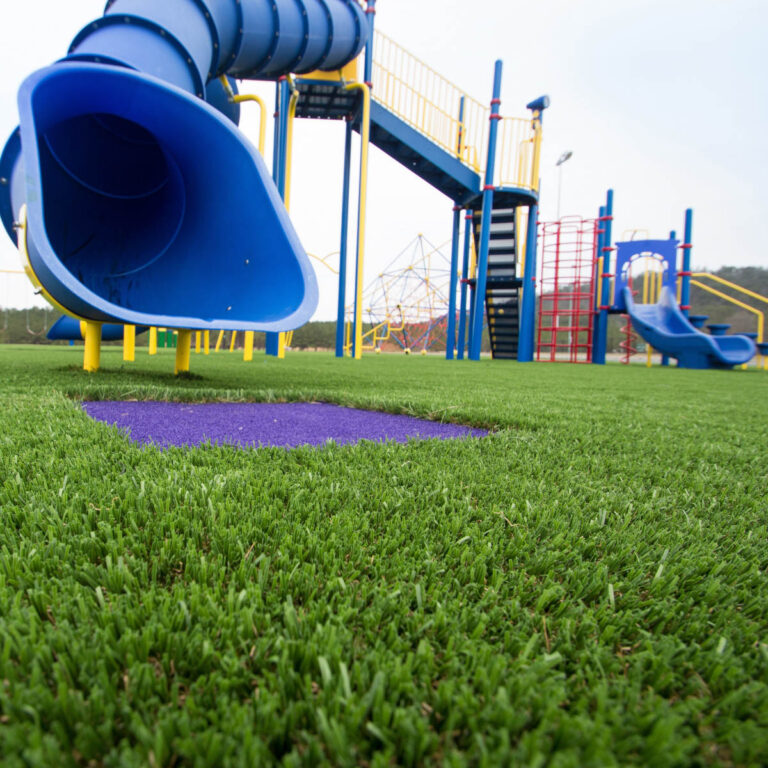 When it comes to your kids, you want to give them the best. After a long year at home, with homeschooling and distance learning, limited sports and activities, or canceled events, it might be the perfect time to update your backyard play area. While we are starting to return to normal, the true normal we…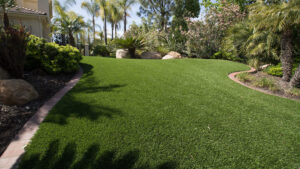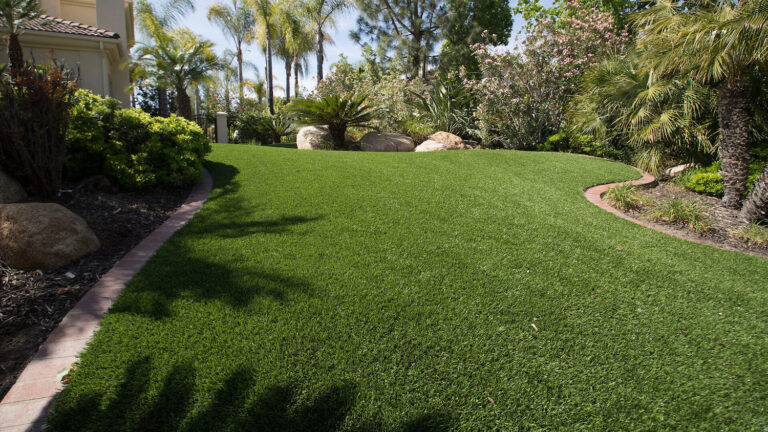 To make a big difference to your finances long term, invest in artificial turf. Upfront artificial turf costs are made manageable through financing, and the return on your investment comes in just five years. Considering that artificial turf can last up to 20 years, it's easy to understand that years 5 through 20 delivers a…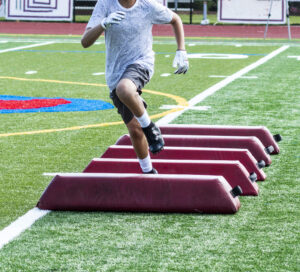 Every year, gyms, sports complexes, fitness centers, and even home workout spaces are creating new ways to make fitness spaces safe but functional. From HIIT to functional fitness to weight training, artificial turf isn't just for soccer or football fields anymore. Athletic turf can be used indoors or outdoors, so any fitness area can be…