Broadmoor, WA Artificial Grass Applications
SYNLawn® Seattle provides and installs the most lifelike and high-quality Broadmoor artificial grass on the market for commercial and residential applications. SYNLawn® is the ultimate lawn management solution for businesses that want to save time and money while providing stakeholders with a clean, safe, vibrant, and environmentally friendly landscape. SYNLawn® employs proprietary grass technologies to provide increased durability and realism, cooler surface temperatures, fade resistance, stain and odor resistance, antimicrobial technology, and other advantages.
SYNLawn® has spent over 50 years studying and creating a recyclable, plant-based synthetic lawn product that is unlike anything else on the market. SYNLawn® was the first grass company to get USDA certifications for using more than 60% bio-based components in our turf collection, indicating our dedication to sustainability. Our hyper-realistic turf fibers are made from sugar cane, and our proprietary backing system is made from soybean oil. We collaborate with US soy farmers to provide sustainable materials for our goods, ensuring that they are safe for children, pets, and the environment. Our solutions help to conserve water and reduce carbon emissions by eliminating the need for standard lawn care operations.
SYNLawn® products offer exclusive benefits and technologies including but not limited to:
Optimal drainage allows for use right after it rains; no more muddy paws
Turf fibers made from sugar cane; backing made from soybean oil
EnviroLoc™️ backing system is a multi-layered turf backing that locks-in turf fibers to prevent shedding and protects the turf from ripping, tearing, and eliminates the ability for pets to dig holes in the lawn
Antimicrobial by Sanitized®️ is added to turf yarn to eliminate pet odors and 99% of bacteria from the turf
HeatBlock™️ technology is added to the DNA of our fibers to prevent heat build-up and provide significantly cooler surface temperatures to protect paws from burning
Envirofill®️ infill can be added to the turf to further eliminate odors caused by pet waste
Super Yarn™️ technology protects the turf from stains, fading, and bacterial growth
Free of harmful chemicals and heavy metals
Protection from diseases, fleas, ticks, and other pests
Made in the USA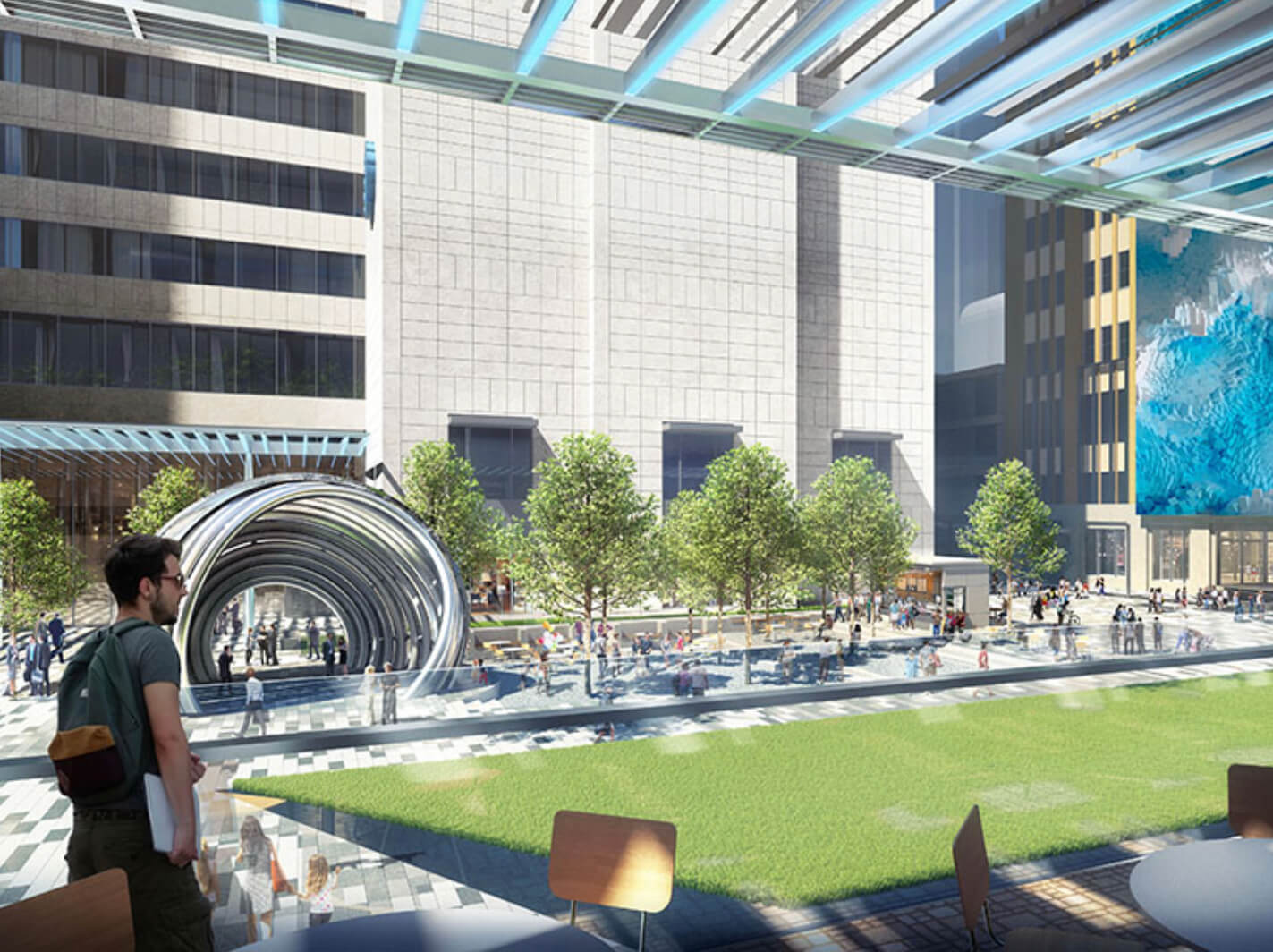 Low-Maintenance & Pet-Friendly Broadmoor Artificial Grass
Traditional synthetic grass for dog parks and pet areas can be troublesome to maintain. Many of us struggle with the odors and stains caused by pet waste, as well as repairing holes and damage caused by destructive dogs. To solve these frequent issues, SYNLawn® provides the highest quality Broadmoor pet turf to pet-friendly environments such as dog parks, dog training facilities, hotels, living spaces, and many more.
Envirofill® odor-controlling top dressing prevents and eliminates pet odors caused by ammonia
Sanitized® antimicrobial eliminates 99% of bacteria from surfaces
Protection from diseases spread around by fleas, ticks, and other pests
Significantly cooler surface temperatures that protect paws from burning
No harmful chemicals or heavy metals
Optimal drainage allows for use immediately after it rains
Extremely resilient grass fibers that help to maintain realism
Synthetic grass fibers made from sugar cane
Turf backing made from soybean oil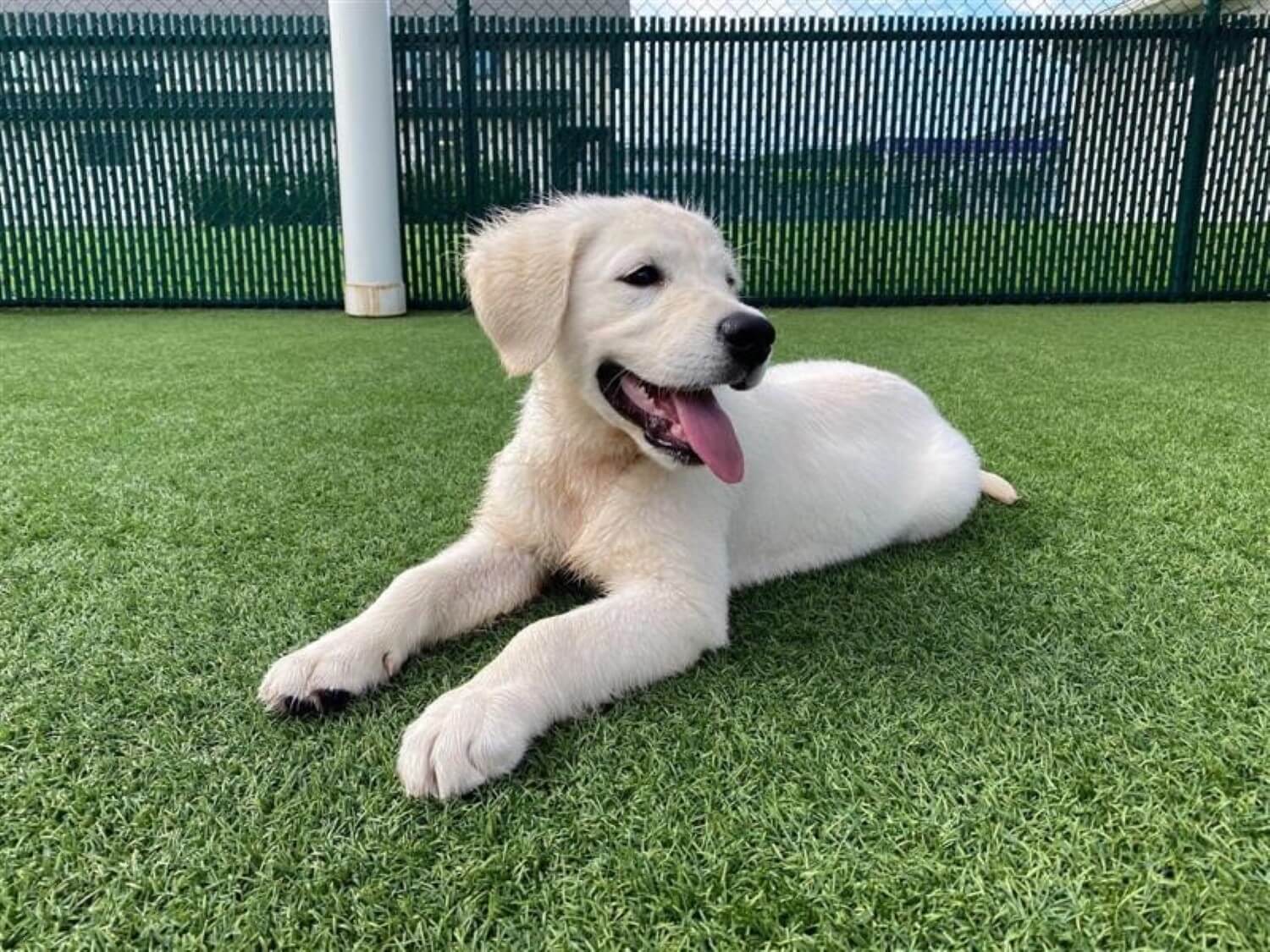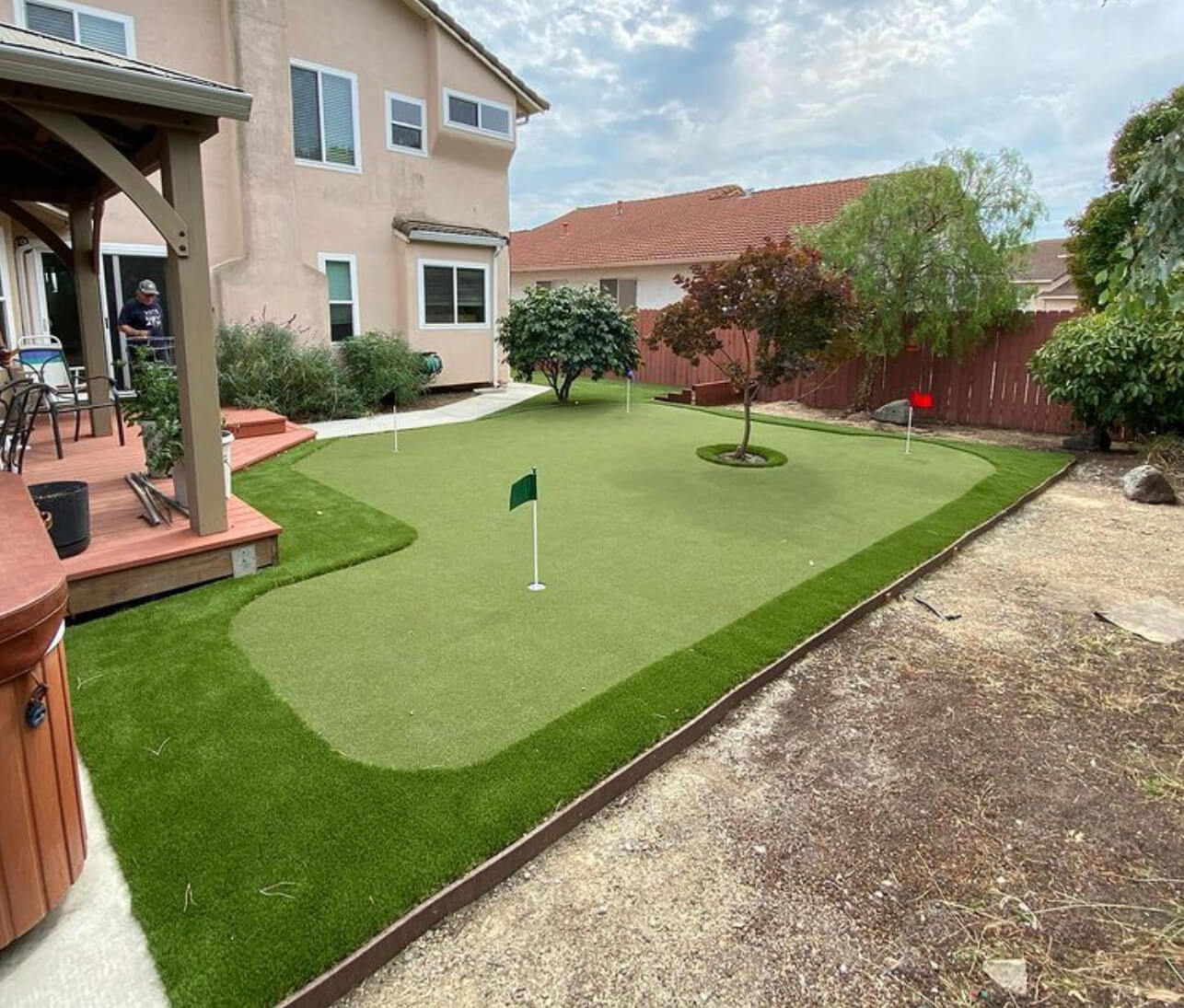 Professional Golf Turf Installations in Broadmoor, WA
Dave Pelz, a professional golf instructor, teamed with SYNLawn® to create commercial and residential synthetic golf greens that offer absolute authenticity. SYNLawn® Seattle golf greens are designed to mimic the high-quality, realistic putt, ball energy absorption, and natural slowing characteristics found on professional courses. SYNLawn® putting greens in Broadmoor, WA do not require any maintenance, such as mowing or watering. This provides businesses with the desired amenity that does not require continuous upkeep. Our commitment to innovation and sustainability drives our ambition to create one-of-a-kind golf greens.
Broadmoor Artificial Green Walls
Here in Broadmoor, WA, both residential and commercial designers are implementing artificial living walls into their portfolios. VistaFolia® manufactures by far the most realistic, low-maintenance vertical plant panels Broadmoor has ever seen. These vertical gardens fit together seamlessly offering appearances that to the naked eye can be mistaken for real plants. Our plant panels offer 100% pure color pigments, UV stabilization to prevent fading, and do not require the messy irrigation systems that real plants do. In addition, Broadmoor artificial living walls offer an easy way to increase indoor or outdoor privacy and sound insulation. With our products, you can transform your indoor or outdoor living space into an urban getaway.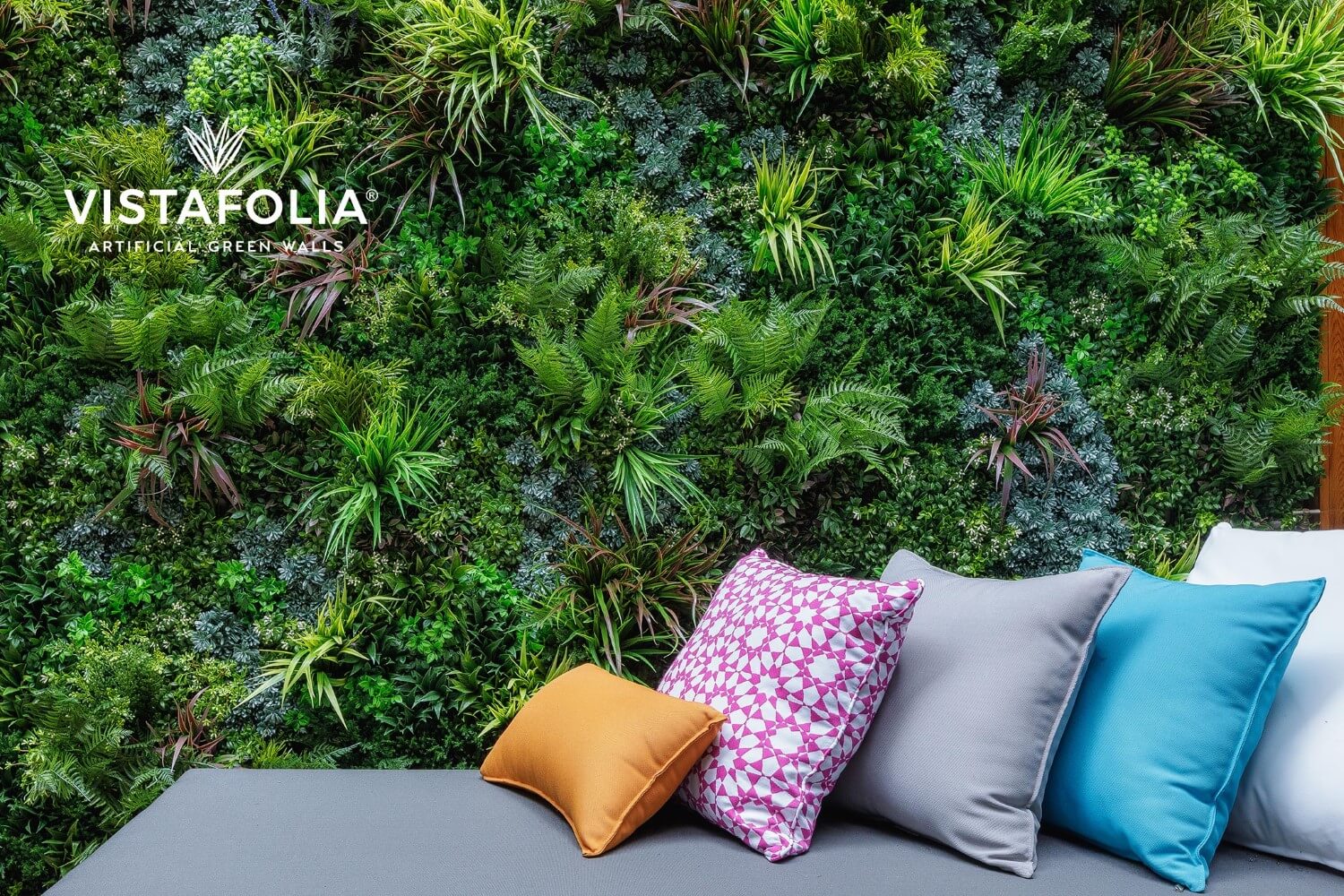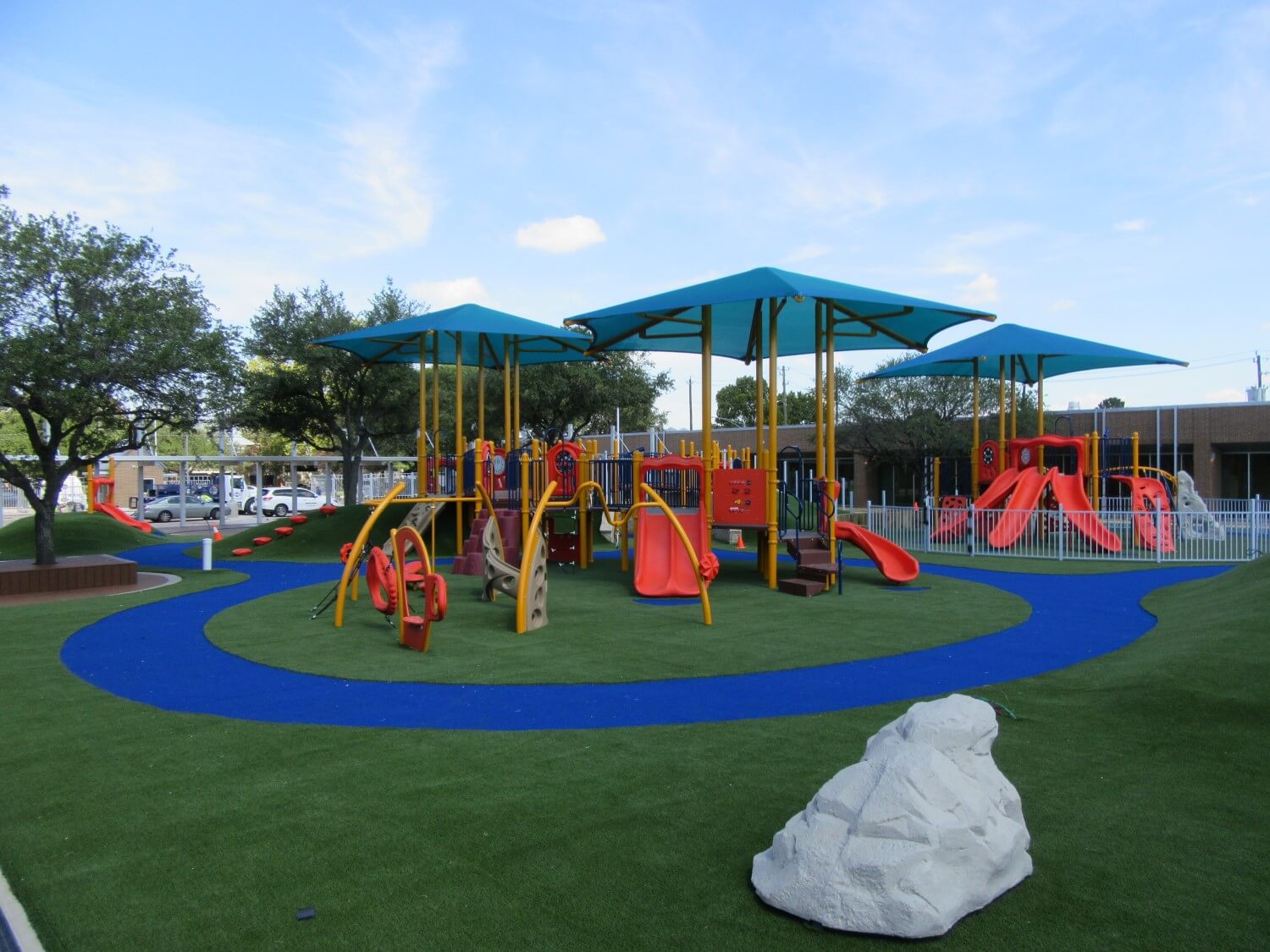 Playground Turf Safety Beyond Expectation
When it comes to developing and creating a playground for your children, safety is always the first consideration. The material beneath swings, slides, jungle gyms and other high-traffic areas soon degrades, placing children at risk. The most prevalent cause of playground injuries is falling onto hard and rough surfaces. In response, SYNLawn® developed the most innovative Broadmoor playground turf available.
IPEMA, ADA, and CSA certification
Protection from falls up to 10 feet
Exclusive Sanitized® antimicrobial technology that eliminates 99% of all bacteria
Cooler and fade-resistant surfaces thanks to DualChill IR reflective technology
Fall pads provide protection up to ten feet
TrampleZones™ that prevent tearing in high traffic areas
Schedule a Free Consultation Today!
SYNLawn® is dedicated to working closely with our customers to give them creative control while offering exceptional customer service and meticulous installations. For more information on what SYNLawn® products and services have to offer, book your free consultation today!
Get a free estimate by providing your information below:
Please fill out all mandatory fields with an asterisk *
Your information will be held confidential with our company.