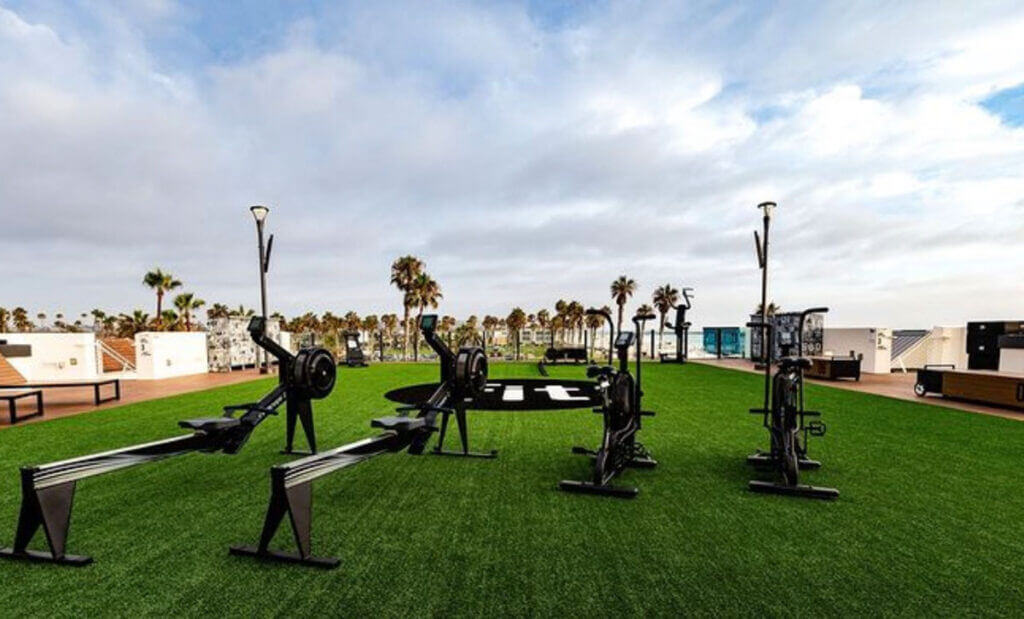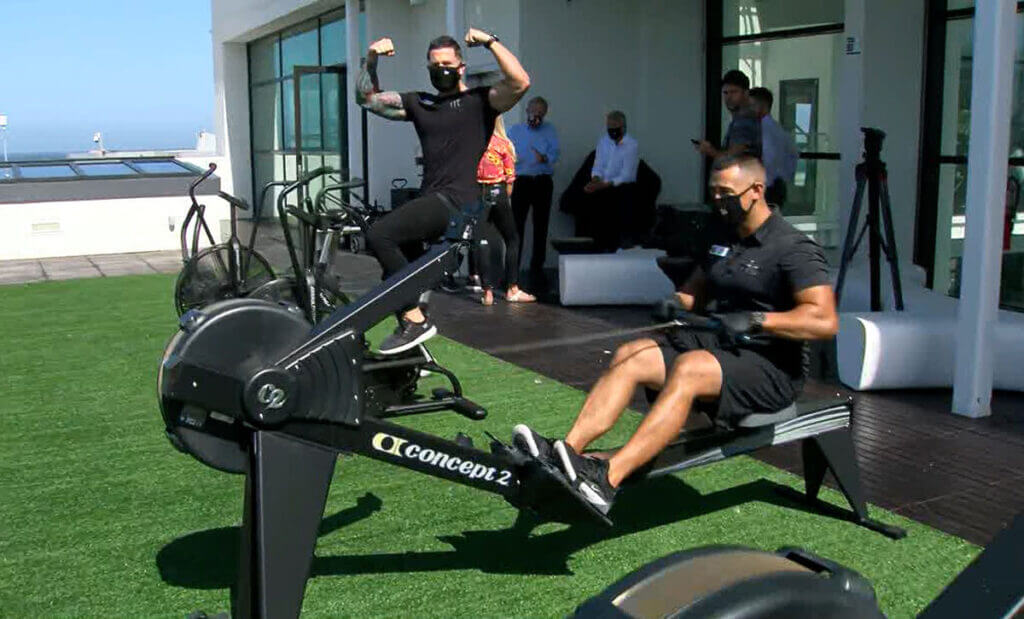 Location: Mission Beach, San Diego
Square footage: 2,800 square feet
Product Used: SYNPlay 60 with 5mm attached foam pad
How Long it Took to Install: 4 days
SYNPlay 60 artificial turf was selected for this project because of its durable and non-abrasive characteristics, keeping athletes in mind from the beginning of the manufacturing process to the completion of the installation.
When combined with a shock-absorbing backing pad, SYNPlay 60 helps to alleviate joint tension and prevent common injuries that arise during play, exercise, and training.
Athletes of all ages can safely enjoy our artificial turf solutions as they are all tested and installed with precision. Additionally, our added infill helps to eliminate bacteria and odors and prevent mold growth.
Customize your SYNPlay 60 athletic turf with 7 standard colors, custom choices, your favorite team's logo, or promote your business and improve brand awareness by adding a company logo.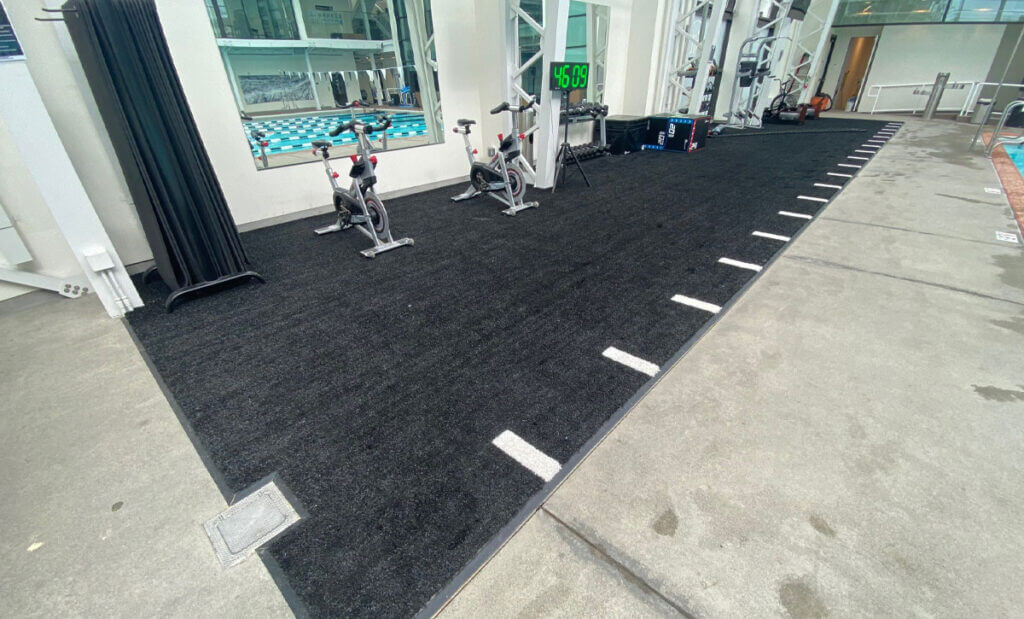 SYNPlay 60 color options include:
Red
Florida Blue
Green
Black
White
SYNPlay 60 was made to handle the heavy load of intense activity that many elite athletes bring to its surfaces.
Commercial athletics choose SYNLawn athletic field turf because of its unrivaled realism, commitment to sustainability, incredible quality, and high durability.
SYNPlay 60 is perfect for harsh agility training, landscapes, and playground applications, and comes with a 9-year warranty.
This athletic turf product features a built-in energy-absorbing backing pad that helps to prevent common injuries for all athletes.
A 5mm foam backing helps to alleviate joint pressure, as well as some of the stress associated with traumatic falls from considerable heights.
It also provides enhanced comfort while resting after long periods of intensive or mild physical activity.
In addition, SYNPlay helps to protect the environment by conserving water and lessening our carbon footprint by eliminating traditional lawn maintenance requirements.
No more worrying about dead grass, rocks, dirt, or flooding. Instead, you can focus more on achieving your athletic goals.
Finally, SYNPlay 60's UV stabilizers aid in preventing your artificial grass from fading year-round even in harsh sunlight.