Sammamish Artificial Grass Installations
Sammamish residents are loving the savings and year-long, gorgeous appearance of SYNLawn® artificial grass. Traditional grass requires maintenance that can be not only time-consuming but exhausting. Say goodbye to maintenance, mud, holes, and fading. It's never been easier to have a lush, well-kept, and natural-looking lawn. Sammamish synthetic grass has come a long way, and the technology used to create it has evolved tremendously. As a result, it not only looks and feels like a genuine thing, but it also does not require watering, fertilizing, or mowing. SYNLawn® Seattle artificial turf remains green throughout the year, with little wear and tear or insect damage generating uneven spots.
Landscaping costs are an unavoidable expense for most organizations. These costs are incurred as a result of routine activities like lawn mowing, flower bed care, watering, labor, seeding, and so on. The perfect answer to this problem is artificial grass. While there is a one-time installation price, businesses save much in the long term by eliminating most of the weekly or monthly landscape care and labor. Commercial properties additionally love the high resilience SYNLawn® synthetic grass provides against heavy foot traffic.
Super Yarn™ antimicrobial yarn combines an effective antimicrobial by Sanitized®, DualChill™ IR reflective technology, and StatBlock™ anti-static solution
Provides a realistic alternative to natural grass
Easy maintenance
Environmentally safe, made with recyclable components including sugar cane and soybean oil
Made with a plant-based, soy backing system called EnviroLoc™
Delustered finish for enhanced realism
UV protected and weather resistant for long-lasting durability
ASTM Class A fire tested and rated
Unmatched limited lifetime warranty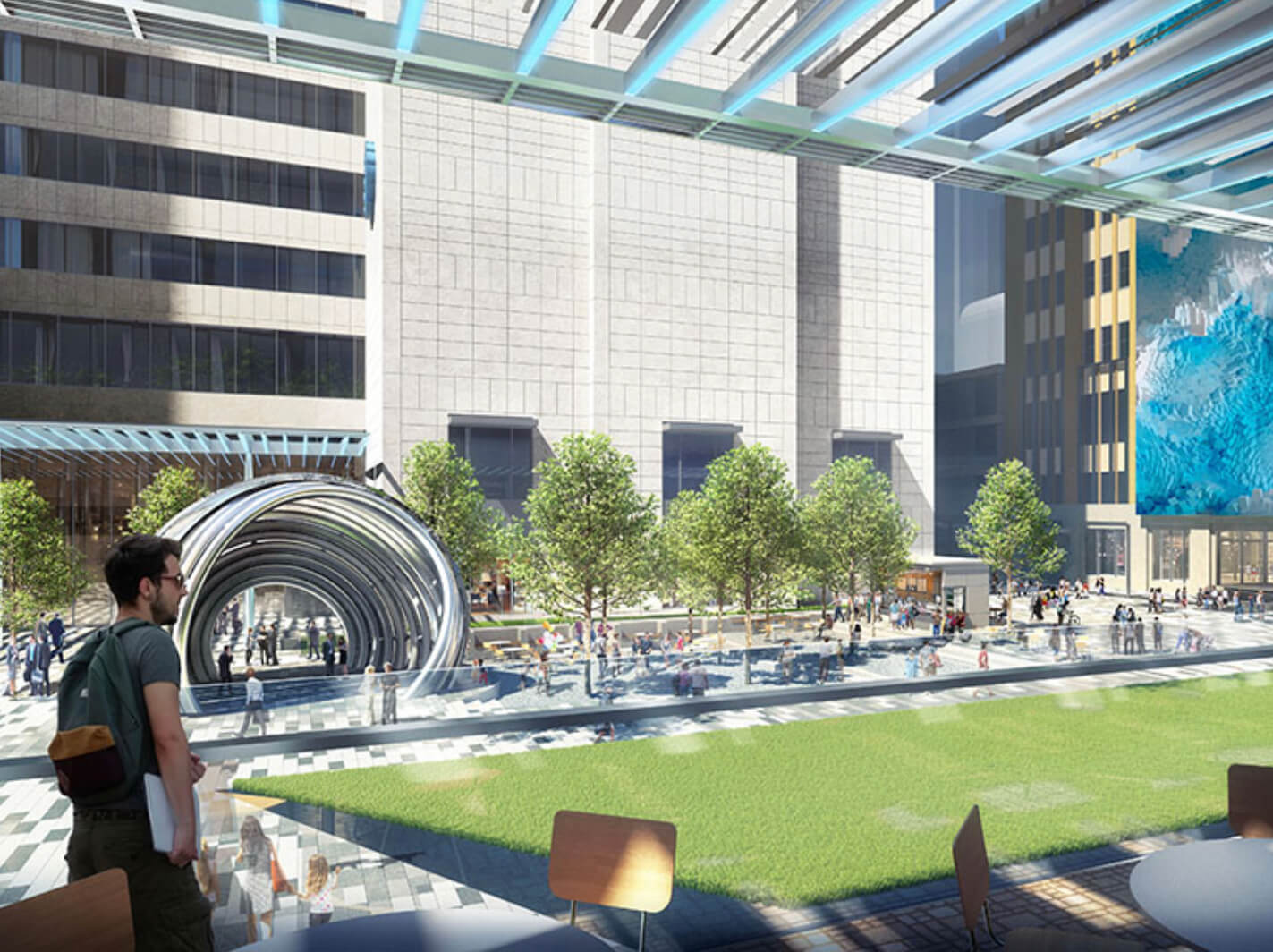 The level of care you desire to give to your pet should be backed up by the perfect place for them to play and relax. SYNLawn® will provide your pet with the best pet-friendly synthetic grass available. Our synthetic grass is not only long-lasting, but it is exceedingly comfortable, safe, and visually beautiful. Unlike natural grass and competing turf products, SYNLawn® Sammamish pet turf will never lose its vibrant and lush attraction. No longer will you have to worry about your lawn becoming dark or faded, unpleasant to the touch, and unappealing with holes and dead areas.
Benefits of Sammamish pet grass include:
Stain-resistant and very easy to clean
No brown spots caused by pet waste
Prevents moles and gophers from destroying the lawn
Optimal drainage at a rate of 90 inches per hour
No dirt or mud to be tracked into your home
Added security upgrades available for destructive dogs
Odor control through the utilization of Envirofill®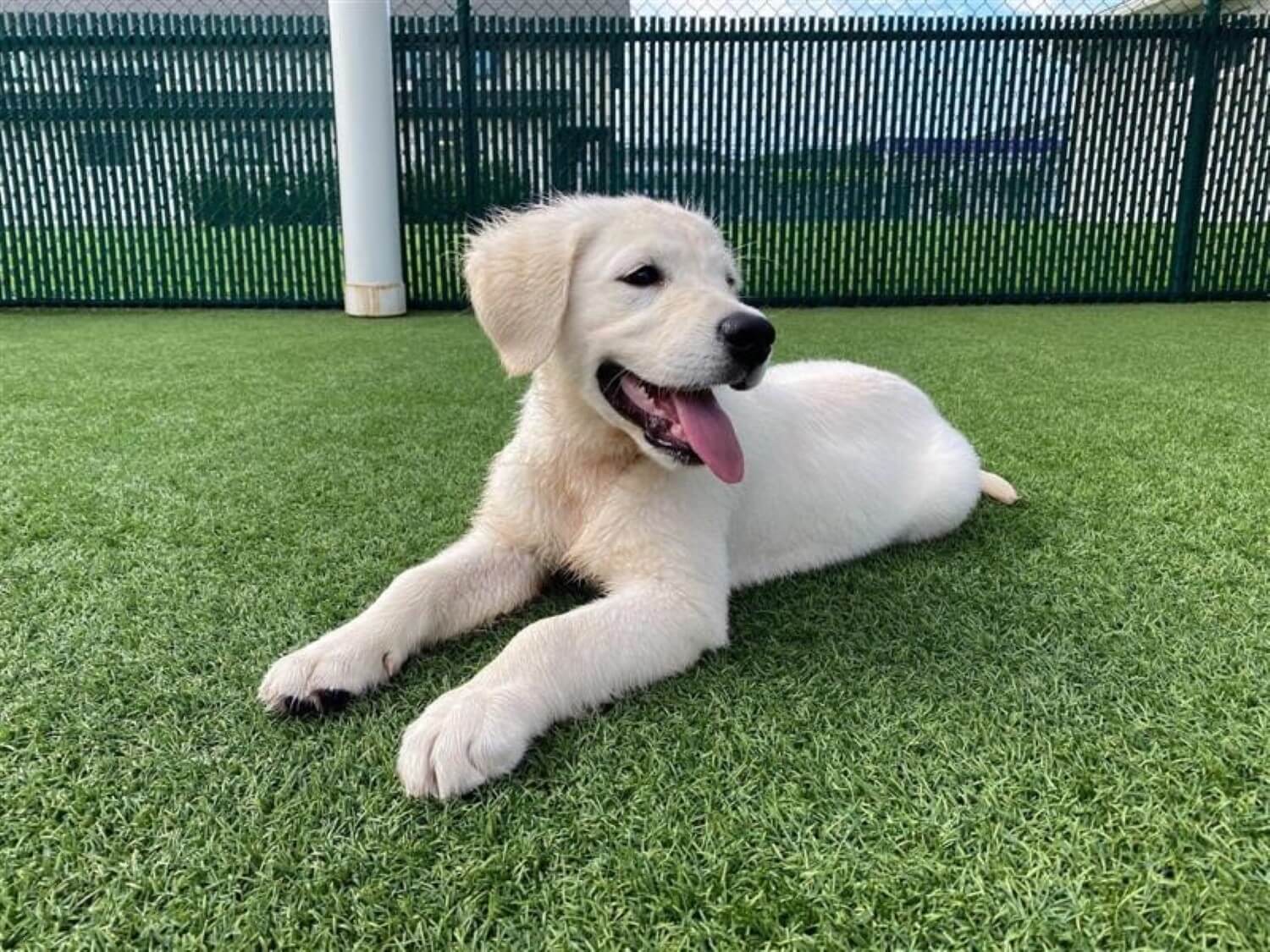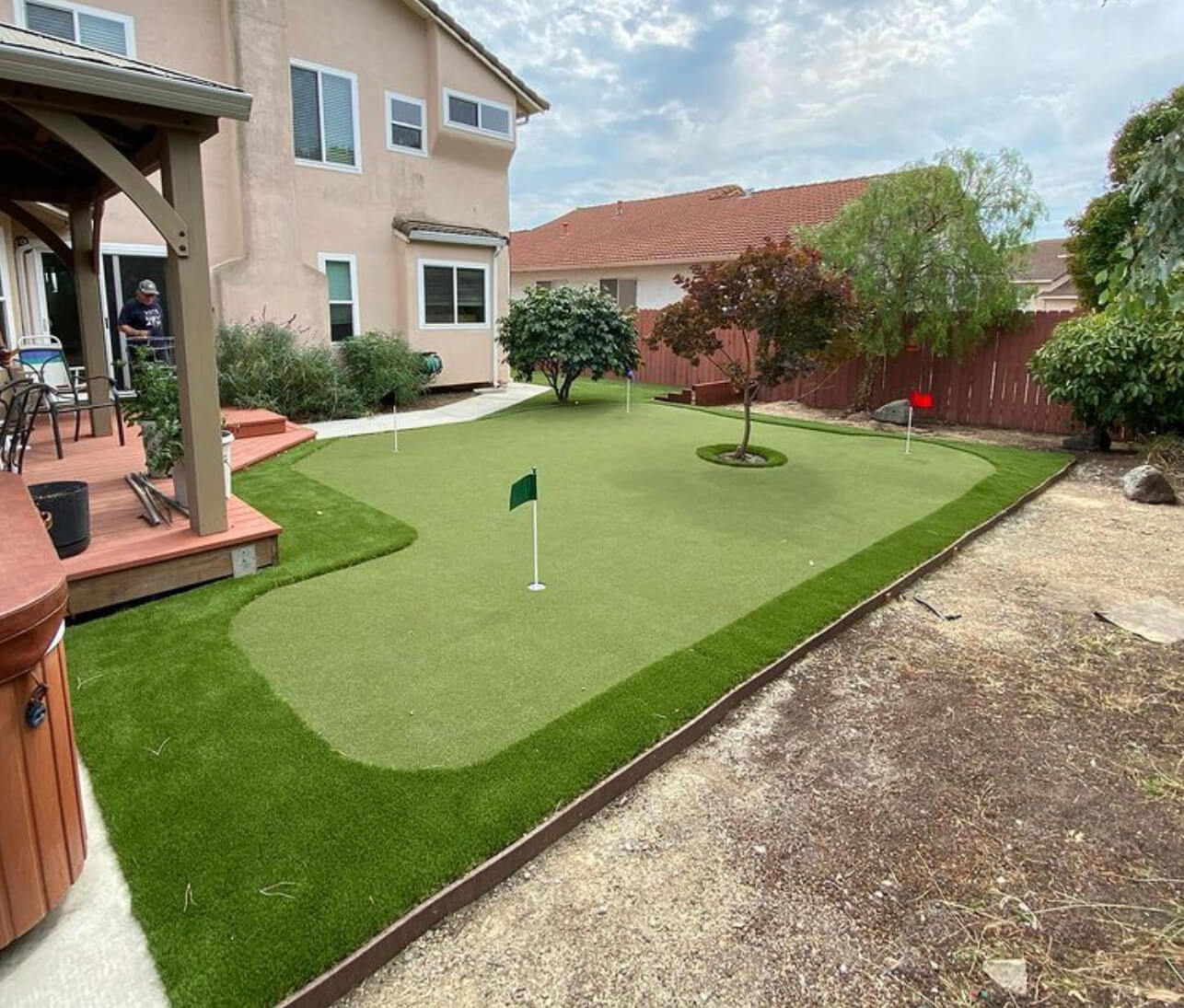 Professional-Grade Golf Turf in Sammamish, WA
Our custom-made SYNLawn® putting greens in Sammamish, WA are the most convenient method to improve your short game. This short game practice set is meant to be as realistic as possible, with putting and chipping surfaces, a genuine ball roll, and natural slow-down characteristics. Sand traps, slopes, obstacles, LED cup lights, and other features are all possible. They're perfect for transforming unused or empty rooms into something fun for the entire family. Your golf green will make your friends and family envious. Additionally, SYNLawn® partnered with professional golf coach Dave Pelz to ensure that our products are PGA-caliber as well as perfect for all ages and skill levels.
VistaFolia® Artificial Living Walls in Sammamish, WA
Our vertical green wall panel system was created to meet the demands of designers and architects, as well as the general public, who were dissatisfied with the installation, ongoing maintenance, and high cost of vertically growing actual plants. VistaFolia® artificial living walls are suitable for both indoor and outdoor use and may be employed in the most complicated patterns.
100% pure color pigments that never fade
No watering, trimming, or maintenance required
8 varieties of bright colors and lush textures to choose from
Built to endure any and all weather conditions
Suitable for indoor & outdoor applications
Provides enhanced noise reduction and privacy
Customizable to overcome complex designs
Transforms unused walls into an urban oasis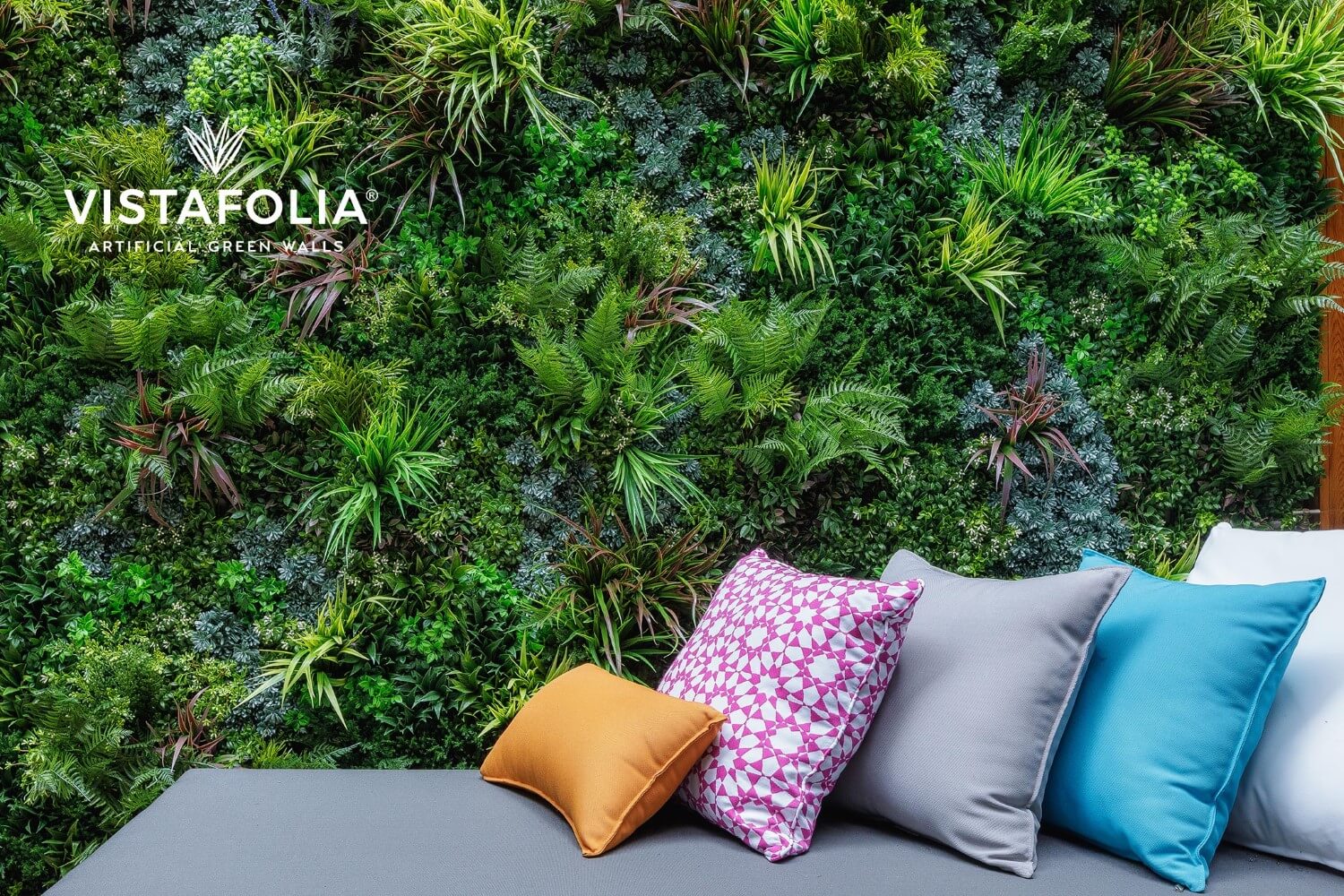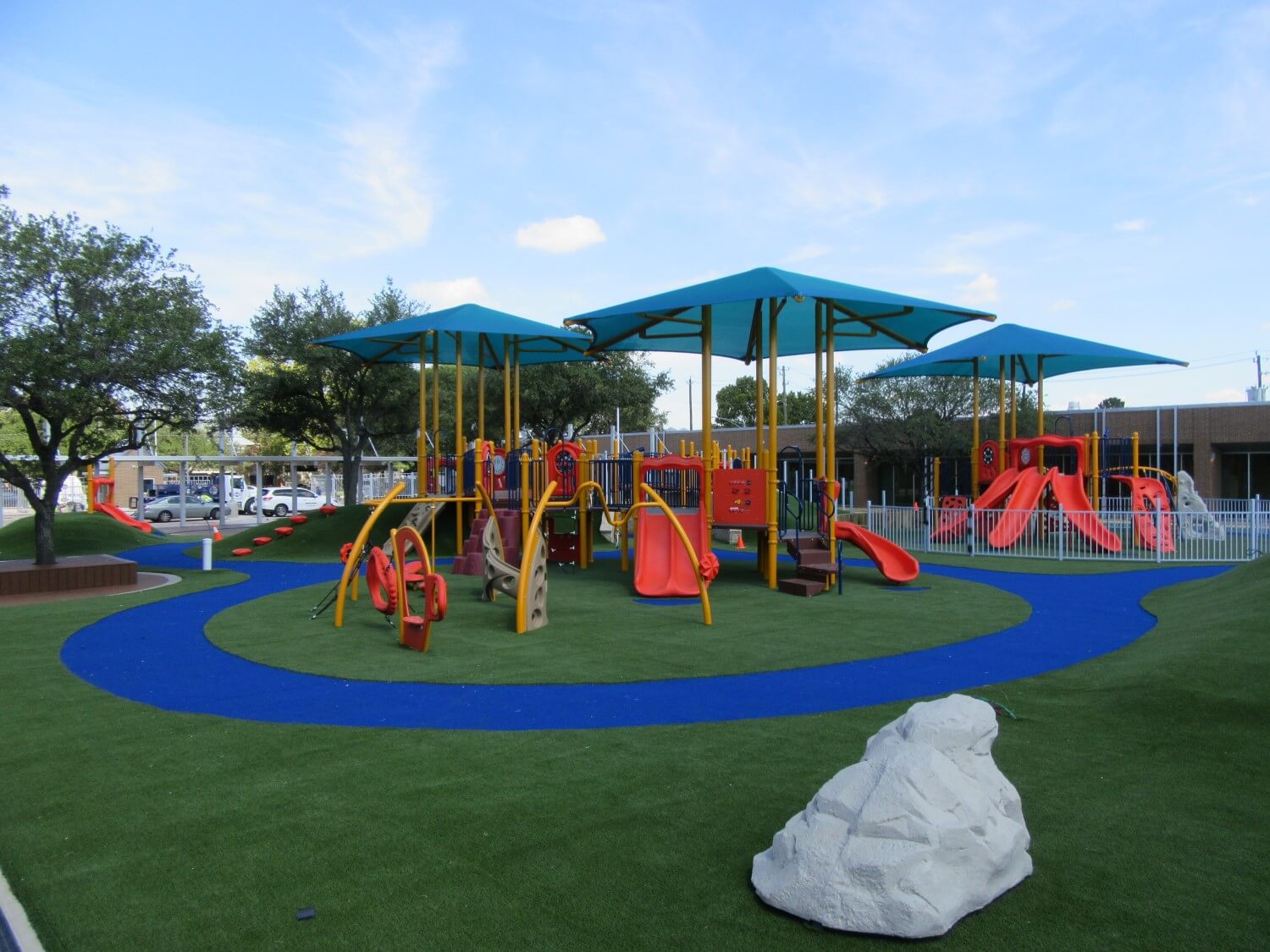 Sammamish Playground Turf Systems Keep Our Children Safe
SYNLawn® playground systems are the most popular among school districts and public parks for good reason. Our playground installation systems are ASTM, ADA, and IPEMA certified, which ensures long-term safety. Our grass does not move when touched, and wheelchairs may maneuver it securely. We ensure that fall heights fulfill strict specifications, and we are the only grass company that offers an expanded array of ASTM Class A fire-rated products for further safety on every installation.
Low abrasive play surfaces allow safe use with playground equipment
HeatBlock™ Technology keeps surface temperatures significantly cooler than competing brands
EnviroLoc™ Backing System provides a multi-layer backing system that locks-in turf fibers and extends the life of SYNLawn products
BioCel™ Technology replaces the majority of petroleum found in standard turf backing with soybean oil making it more environmentally friendly
No more grass stains on clothes
High traffic areas do not show wear and tear
Made in the USA with the highest quality and plant-based materials
Schedule a Free Consultation Today!
SYNLawn® Seattle has made it a point to deliver the best customer service and installation possible. SYNLawn® is dedicated to making your unique landscape design fantasies a reality. We have you covered for anything from residential lawns to commercial playground turf and artificial living walls. Contact us today to book a free consultation!
Get a free estimate by providing your information below:
Please fill out all mandatory fields with an asterisk *
Your information will be held confidential with our company.