One of the best parts of being a homeowner is having an outdoor space to call your own—especially as we get into the beautiful summer months! 
You can build out your front or backyard in a way that's perfect for you and your family, such as the ideal space for entertaining a group, a safe area for your kids to play, or simply a serene garden that helps you take a break from the hustle and bustle of everyday life. 
Here, we'll review some of the top landscaping trends we've been seeing around the Seattle area, and how to make it work for you.
1. Rain Gardens
It's time to face the truth: Seattle gets rain—and a lot of it. As a Pacific NW gardener, you've likely had your fair share of soggy soil, puddles, and water-logged foliage. Because of these conditions, a lot of homeowners lean into the weather patterns by creating a rain garden.
A rain garden contains native and deep-rooted shrubs and flowers planted within a small depression, and ideally formed on a natural slope in your yard. 
Rain gardens temporarily soak in rain as it flows off your roof, driveway, or lawn. They can also help with drainage problems, as they channel rainwater away from your house and foundation and reduce the load on your sewer system. If you tend to see water pooling on your lawn or getting into your basement, this is a great option to think about. 
2. Native Plant Species
The key to a thriving garden? Planting native species, of course! In addition to choosing plants, trees, and flowers that will thrive in our Seattle climate, you'll want to think about your particular setup, too. For example, does your yard get a lot of shade throughout the day, or is it full sunshine? Plant strategically for however your outdoor space is set up. 
Another bonus to this idea is these native plants will remain relatively low-maintenance. They'll likely be better acclimated to our typical pests, like slugs and snails, so you won't need to use as much pesticide or fertilizer to help them thrive. Check out these great options for native plants!
3. Artificial Turf
Looking for a super low-maintenance option? Many Seattle homeowners are taking advantage of turf, whether to cover a full lawn, add a soft-landing play area for kids, or even create a makeshift putting green for the golf enthusiasts out there. 
Although artificial turf can be a big initial investment, with most types around $5 to $20 per square foot, the benefits of having an artificial lawn are vast and long-lasting. While natural grass requires regular mowing and weeding, artificial turf needs very little in terms of maintenance. You'll also save on your long-term spending, as you won't need to buy fertilizer or pesticide, and you won't need to water it either! Plus, artificial lawns are very easy to clean, making them perfect for parents with children or pets (no more muddy paws when it rains!). 
Most high-quality turfs last about 12-15 years, so your yard will remain beautiful for many years to come. 
4. Collecting Rainwater
Have you noticed a trend yet? Here in Seattle, you've gotta love all the rain to survive! In fact, the Puget Sound averages about three feet of rain per year!
One way to really take advantage of all the wetness is by harvesting rain water to use as another water source when needed. The most popular way to collect it is via rain barrels, placed strategically under your roof to catch rainwater as it rolls off the roof. You can then attach a spigot and attach it to your hose, or put it in a watering can for more portability. You can also add a water collection system to your artificial lawn.
The Seattle Public Utilities website has some great resources and guides for collecting rainwater, including where to buy a rain barrel and how to estimate how much rain you may be able to collect.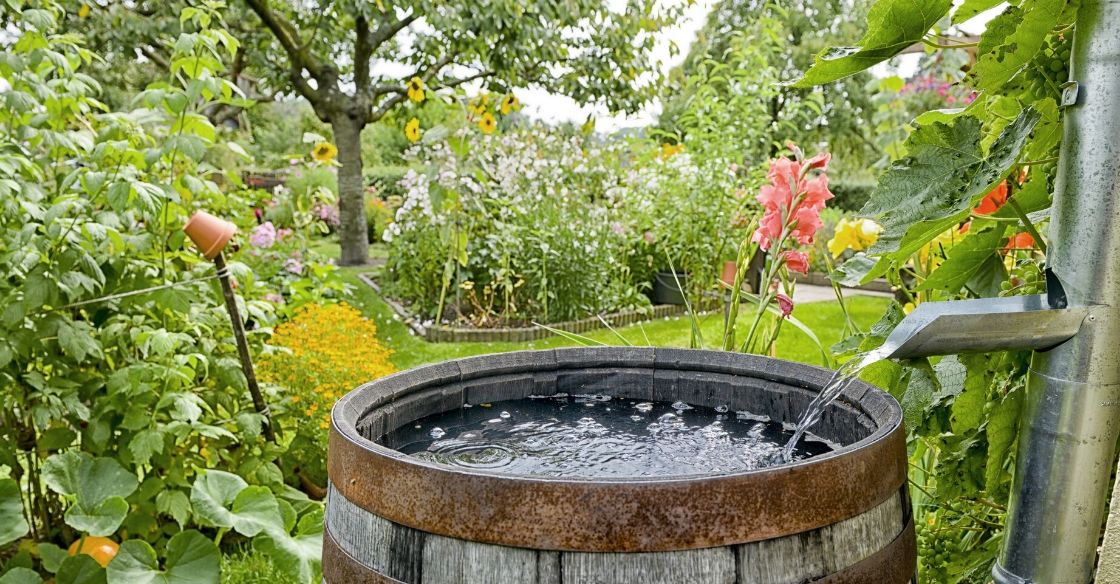 5. Gorgeous Patio Gardens and Covered Outdoor Living Spaces
Next up: creating additional outdoor living space is a great way to make the most of your home, especially as more homeowners opt for smaller homes and properties. Of course, we don't have the luxury of sun year-round, so you'll need to make it work for the typical Seattle weather. Consider a covered pergola that can act as an extension of your house. You can find pre-built pergolas at home improvement stores like Home Depot, or you can build your own custom pergola. According to Home Advisor, building a patio enclosure typically costs between $8,282 and $24,417.
Synlawn is Here to Help
Interested in learning more about installing artificial grass in Seattle? Synlawn is your premier Western Washington artificial turf provider. We proudly sell and install only the highest-quality synthetic turf, so you can easily transition to a beautiful, comfortable lawn that pays for itself in no time. Contact us today and we'll help you with any questions you may have about getting started.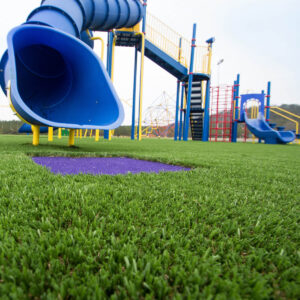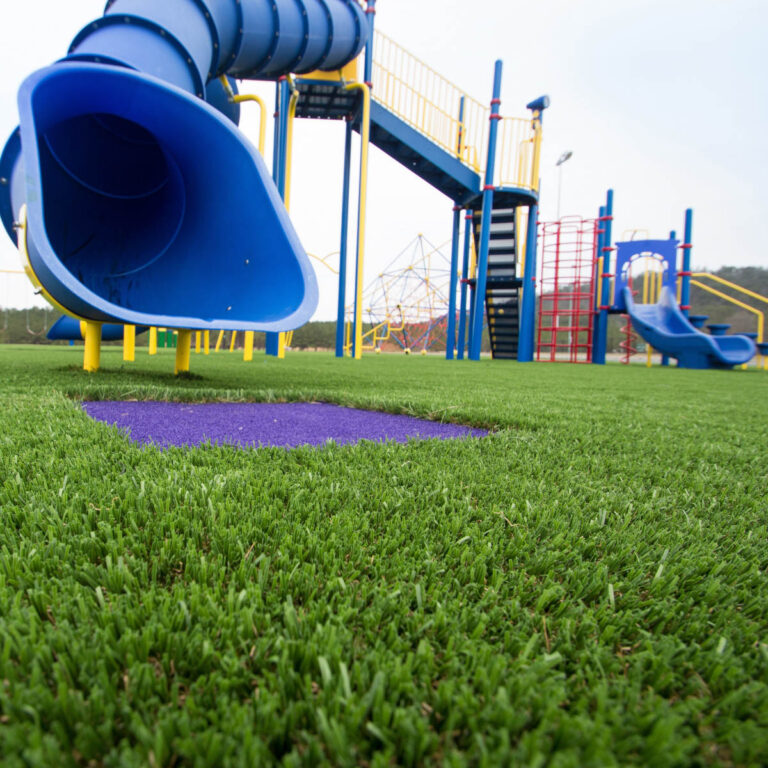 When it comes to your kids, you want to give them the best. After a long year at home, with homeschooling and distance learning, limited sports and activities, or canceled events, it might be the perfect time to update your backyard play area. While we are starting to return to normal, the true normal we…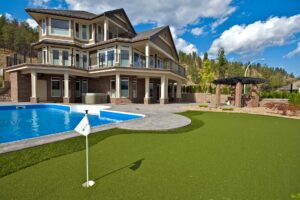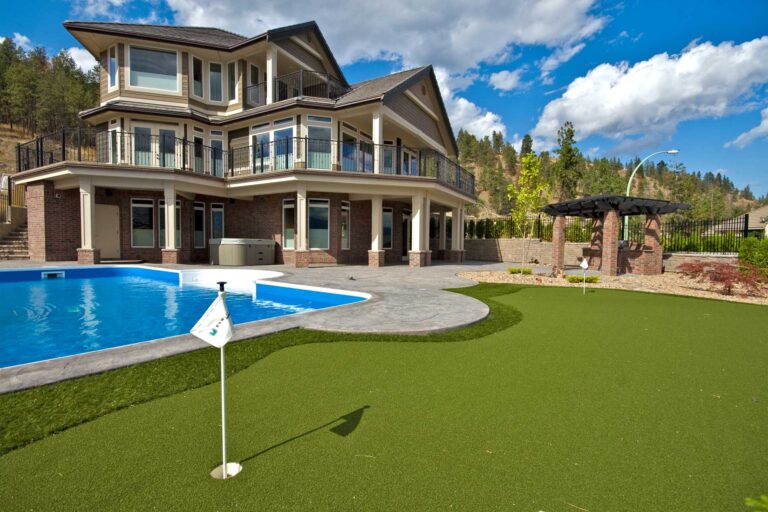 Home or building improvement projects are never-ending, but one particularly fun item on the golf lover's wish list might be a home putting green. Whether you want to create a unique putting green at home or build a space at the office for some team-building with putters in hand, there are many different ways to…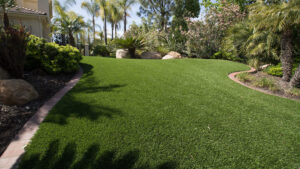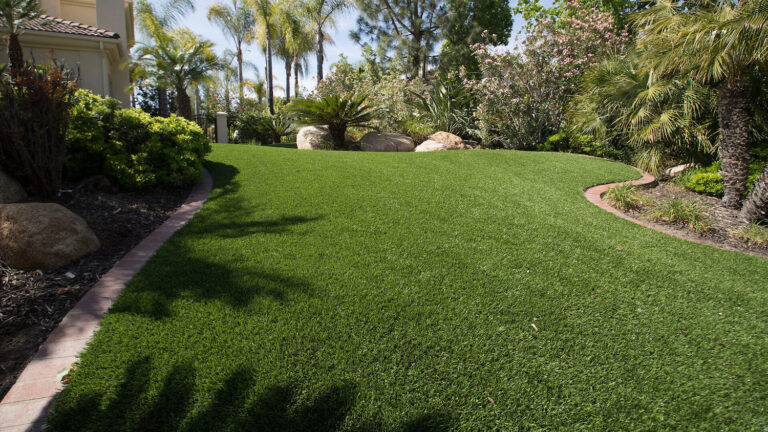 To make a big difference to your finances long term, invest in artificial turf. Upfront artificial turf costs are made manageable through financing, and the return on your investment comes in just five years. Considering that artificial turf can last up to 20 years, it's easy to understand that years 5 through 20 delivers a…